Careers
Gsap is the largest consulting firm in Israel for providing first-rate professional services to pharmaceutical, medical devices, biotechnology, medical cannabis, and cell therapy companies.
Gsap has around 60 full-time employees.
Our employees are our ambassadors and they bring the company's values to our customers which is what makes Gsap unique.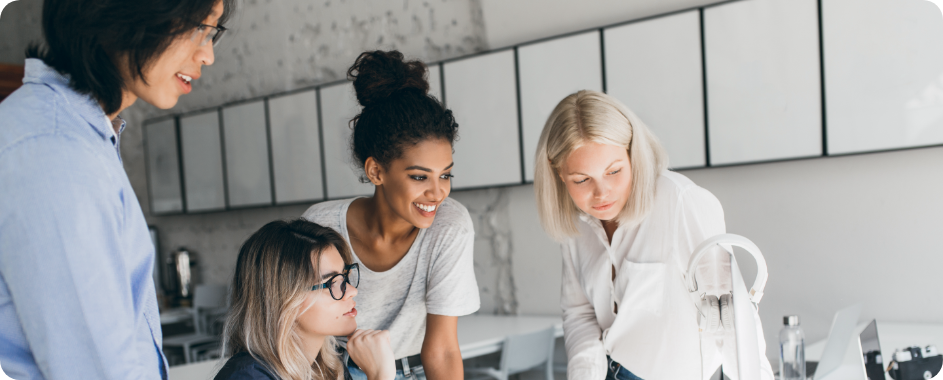 We are looking for enthusiastic, independent people who enjoy challenges and self learning.
We need people that share our vision: help companies by accelerating the development of safe and effective pharmaceutical and medical device products to patients world-wide.
The values that guide us lead us in creating real change in society and the medical industry.
If you have always dreamed of leading significant processes, taking part in interesting and complex projects and being part of a fast growing leading company,
Send Us Your Resume And We Will Be In Touch!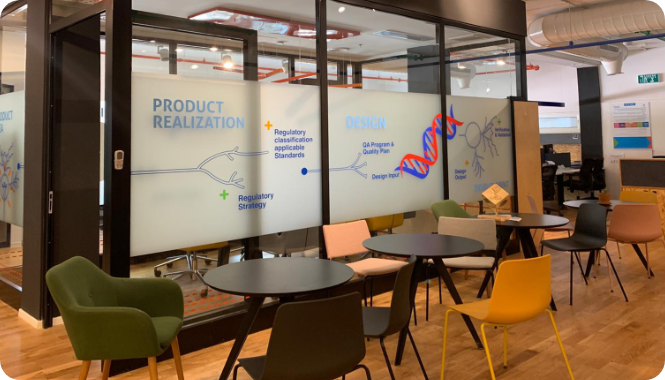 https://gsap.co.il/careers/apply/