Pharmaceuticals
Gsap strives to accelerate the development of new drugs and biologics and decrease time to successful marketing approval without compromising the safety of the patient. In addition, we provide ongoing support in quality assurance and control systems during the life cycles of drugs and biologics. Pharmaceuticals LIFE CYCLE
We are your partner from idea to market compliance!
Research and development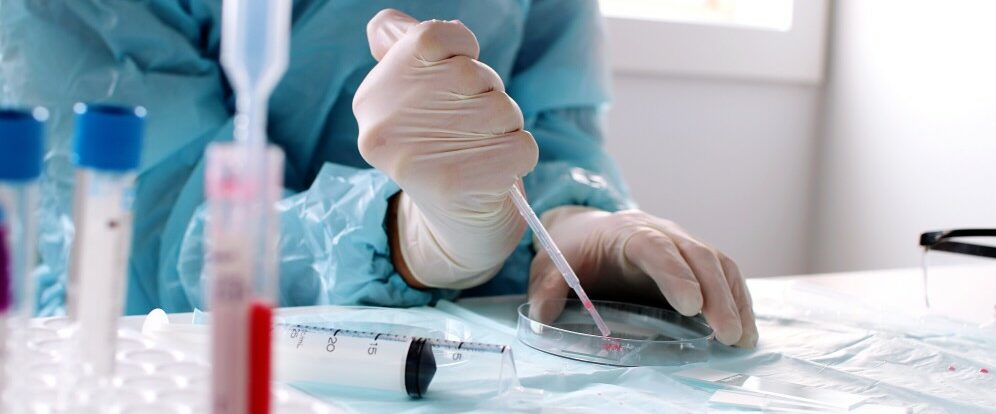 Regulatory strategy
Preclinical services
CMC services
Pre-IND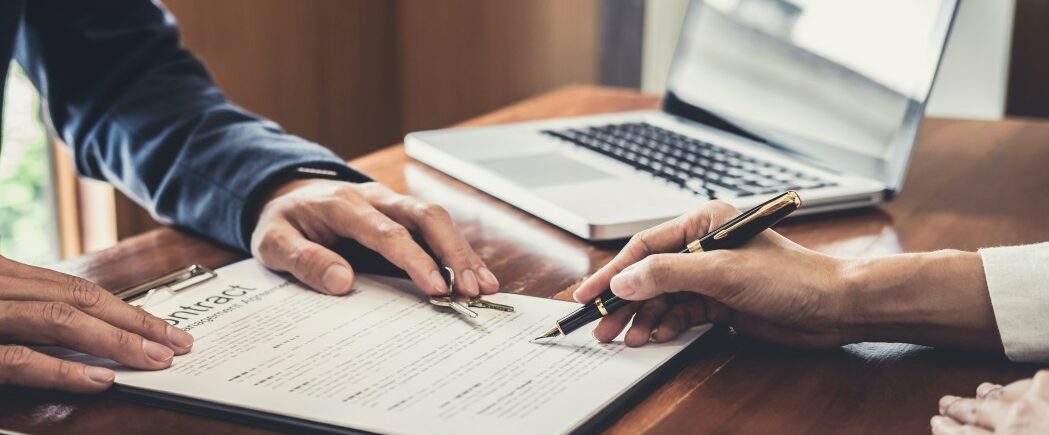 Preparing a Pre- IND package
IND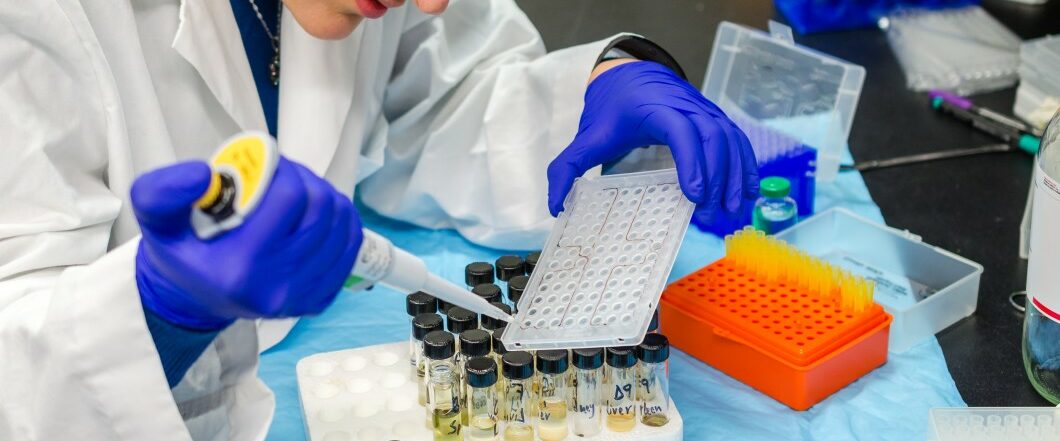 Design of new facility
Establishing a quality system
Writing the IND
Preclinical & clinical trials support
Meeting with regulatory body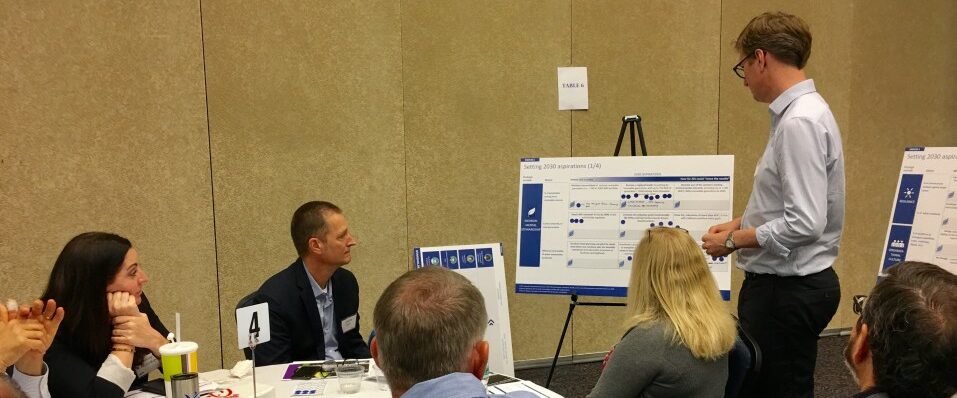 Writing submission packages
Communicating with regulatory bodies
Marketing approval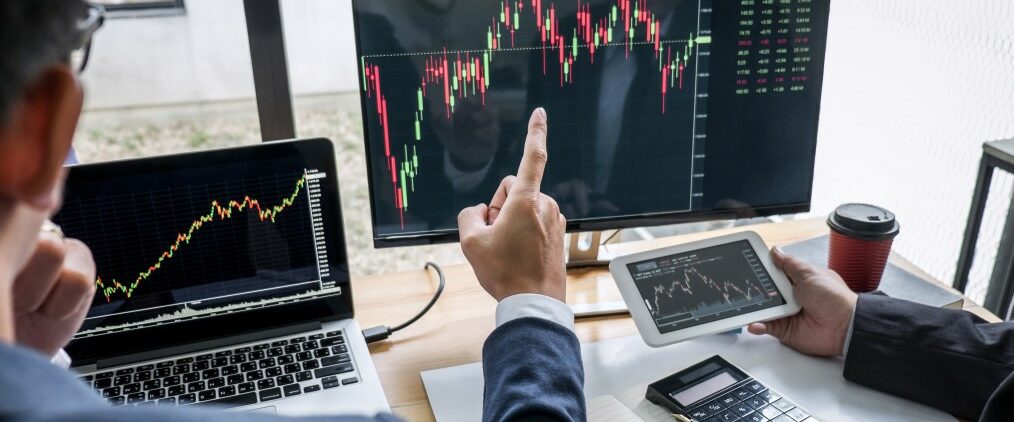 Support Technology transfer process
Designing process validation
Writing Package for marketing approval
Maintenance of quality system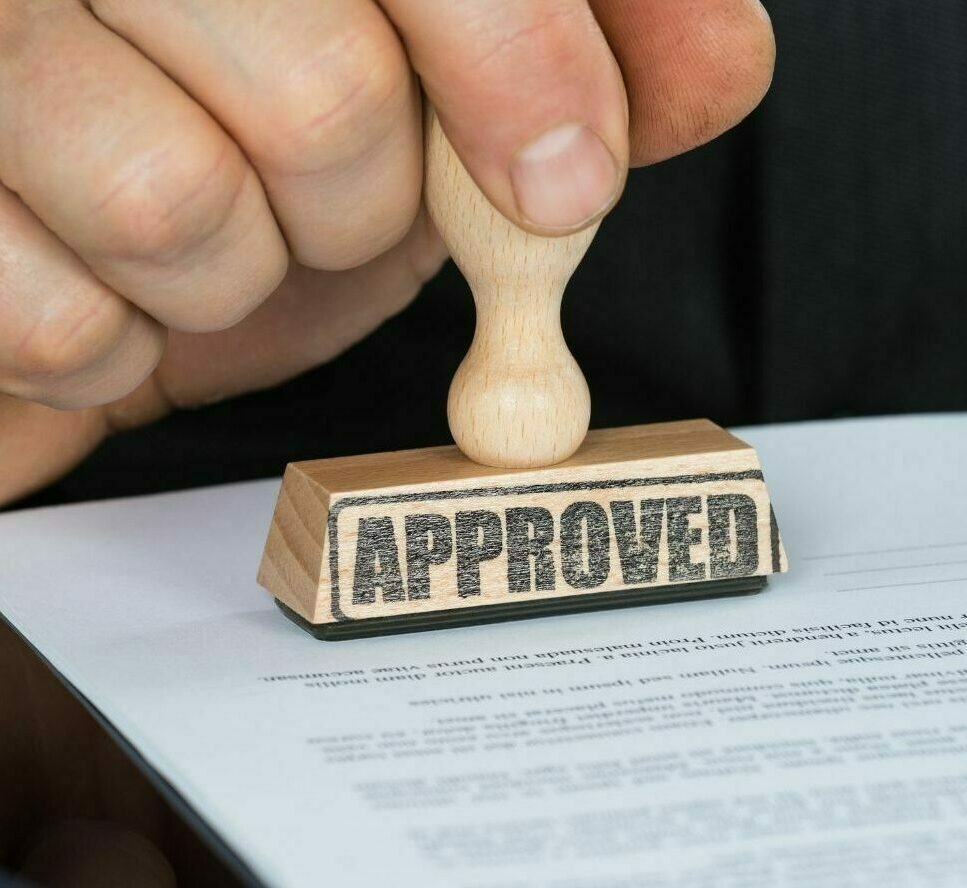 Regulatory
Our pharma regulation services enable companies to design streamlined chemistry, manufacturing and controls (CMC), preclinical and clinical development plans at the highest required quality level, in compliance with FDA/EMA/IMOH and other regulatory authorities requirements.
Gsap pharma regulation provides extensive regulatory support from idea to early development steps until marketing approval for entrepreneurs, researchers, start-ups, pharma and biotechnology companies. We support the development of a wide range of products including small molecules, biologics (extracted proteins, recombinant proteins, cancer vaccines and vaccines for infectious diseases), drug/biologic-device combinations as well as recombinant food and dietary supplements.
The professional, timely responses and solutions provided by Gsap's scientific and regulatory consultants are an important benefit to any successful FDA regulated product's life-cycle.
We urge our clients to approach the regulatory authorities early in their development, either in the form of a pre-IND meeting with the FDA, or by requesting scientific advice from the EMA. This ensures regulatory input and agreement on 'grey areas' in the development plan, likely to save the client valuable time and expense.
Our regulatory services include:
●Development of a regulatory strategy – Gsap works with the client to develop an appropriate and effective strategy to bring the product to clinical trial approval or market. The team will combine knowledge of the product with years of experience (CMC, pre-clinical and clinical) as well as knowledge from similar approvals together with creativity. The final regulatory strategy for your product will balance risk, speed to approval, and cost to provide you with a description of the most appropriate regulatory pathway and explain why this path is the rational choice.
●Writing and reviewing preclinical protocols and reports – Our nonclinical consultants can help maximize the potential for product success by designing proof of concept (POC), pharmacokinetic, and toxicology studies that are appropriate to support the specific regulatory pathway, intended indication, route of administration and duration of treatment.
●Planning, writing or reviewing regulatory submissions (g. DMF, IND, IMPD, NDA/BLA etc.) – The requirements for an IND or other submissions types are complex and can be hard to understand. Gsap's consultants will work with you to make sure your IND application meets the stringent requirements and contains all of the required components.
· Consultations with regulatory authorities (FDA, EMA, IMOH) – Interactions with regulatory bodies should be carefully planned and executed, leaving the FDA with the best possible impression of your product and company. This requires experts with prior regulatory experience who understand what is needed with regard to the necessary paperwork and expectations, and post-meeting activities.
· Providing R&D support during the entire development plan – Our experienced team helps companies leverage their minimal sources to execute the most efficient development plan by coordinating the activities of the different entities in the company in compliance with regulatory requirements.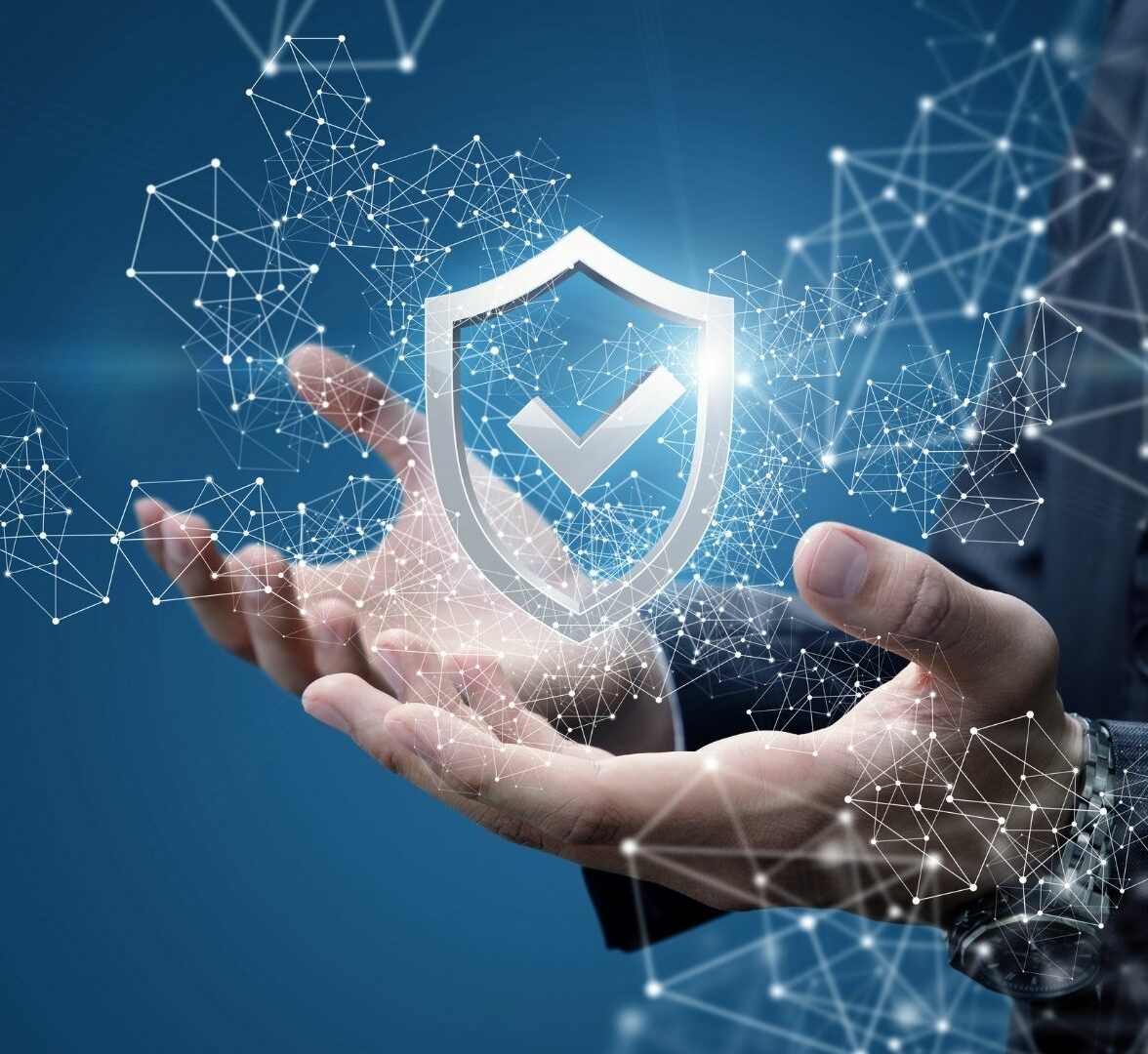 Quality(QMS)
Pharmaceutical services offered by GSAP include establishing and maintaining a Quality Management System, integrating Quality Assurance (QA), Quality Control (QC) and certified Qualified Person (QP) services in support of the clients' Good Manufacturing Practice (GMP) and Good Distribution Practice (GDP) according to Israeli Ministry of Health (MOH) and FDA regulations.
Quality Systems Development, Assessment, Remediation. Root Cause Investigations and Corrective. Action/Preventive Action (CAPA) Remediation.                                        Third-party GMP and GDP Compliance Auditing. Preparing company for regulatory inspections (MOH & FDA)
Our quality services include:
Our quality services include:
Risk management according to ICH Q9

Quality audits for suppliers

Routine management of QMS elements – Deviations, CAPA, Change management, Supplier qualification

Process validation

Cleaning validation

Shipping and storage quality assurance

Support for establishment of new laboratories

Laboratory SOP writing and implementation

Writing analytical and bioanalytical method validation protocols and reports

Laboratory glassware cleaning validation

Training – laboratory investigations, data integrity, working techniques and customized training for clients' specific needs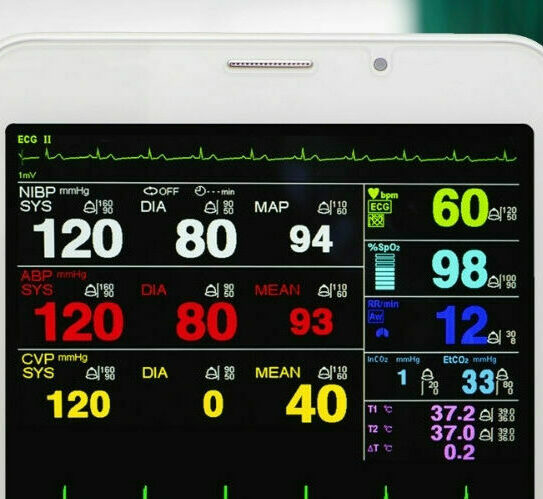 Clinical
With a high level of expertise in clinical affairs, we support phase I, II and III studies, leading to high quality clinical data as per ICH-GCP.
We have developed expertise in the strategy and submission of Clinical Trial Applications for small molecules, proteins and vaccines including clinical trial monitoring.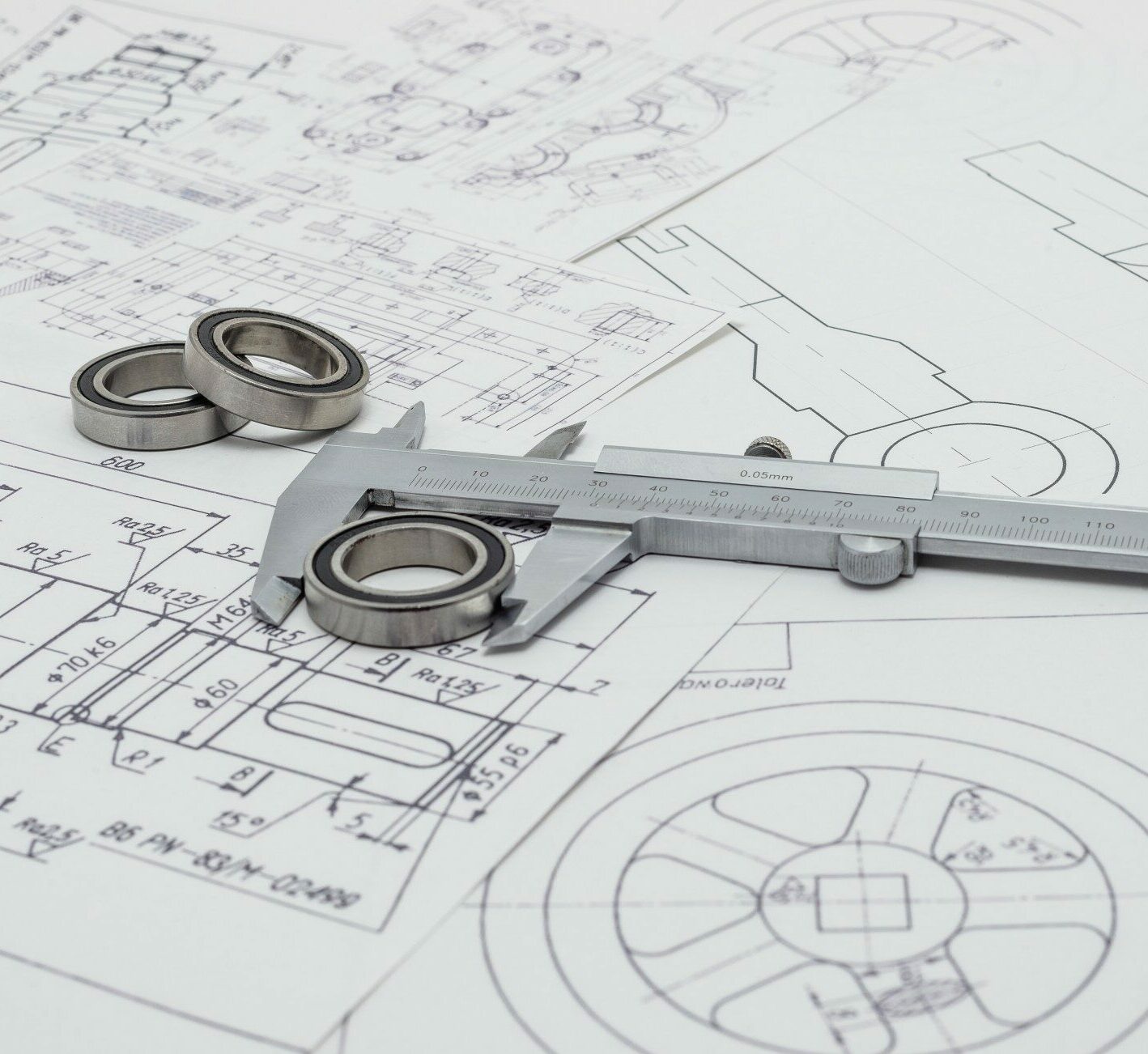 Engineering & Validation
Qualification and Validation activities establish documented evidence, which provides a high degree of assurance that a specific process will consistently produce a product meeting its pre-determined specifications and quality attributes.
Our team will lead you all the way through the entire validation life cycle from defining requirements to full commercial production with attention to all the small details.
We implement a risk-based approach according to the latest GMP regulations and collaborate closely with your team in order to share our knowledge and experience
We comply with the following regulations and guidelines: cGMP, GDP, ISO 14644, FDA, Eudralex, ISO 17025, ISPE, WHO, MOH 126, MOH 130 GDP, MOH 132/135
Our engineering services include:
●Defining the User Requirements
Specifications (URS) for facilities, utilities and equipment
Conceptual Design of manufacturing facilities and production lines including personnel, material and waste flow
●Design new facilities and redesign existing facilities to suit GMP and operational needs
●Submitting the Design to the Ministry of Health (or any other regulatory authority) for GMP
●Supporting the detailed design of critical utilities: HVAC systems, Clean rooms, PW, WFI, Pure Steam, Compressed Air, N2, CO2, O2, Ethanol and solvents supply
●Leading and participating in design reviews
●Writing the Basis of Design (BOD) document
●GMP supervision of facility construction, systems and equipment handover and commissioning
●Process Design and development
●Writing maintenance procedures for utilities and systems
Our validation services include:
●Defining the Validation Policy and developing the Validation Master Plan (VMP)
●Performing Design Qualification (DQ) for systems and equipment
●Performing FAT and SAT for equipment
●Plan and execute qualification activities for systems and equipment: DQ / IQ / OQ / PQ / Revalidation
●Writing validation protocols, execution and writing validation reports
●Develop and execute the Process Validation (PV), Process Performance Qualification (PPQ) and Cleaning Validation
●Instruction and training of validation engineers at all levels
●Perform Gap analysis for existing validation departments
●FDA inspection mock audit and accompanying the client during inspections
●Computerized System Validation services for pharmaceutical and medical device companies.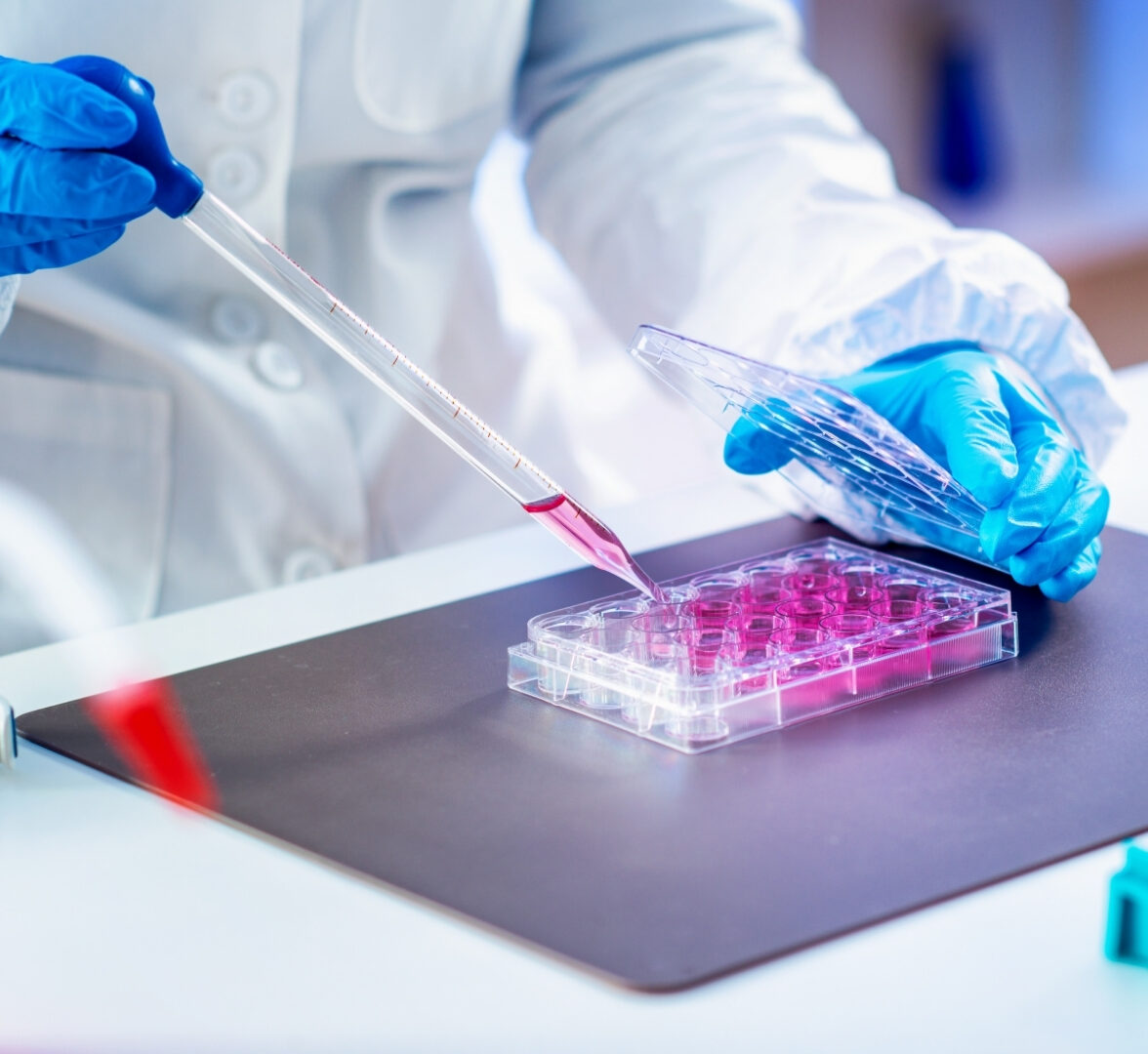 QP
We are providing qualified person (QP) certification, outsourcing and insourcing, including batch release services (imported and manufactured batches)
For more information about our pharmacist services, follow this link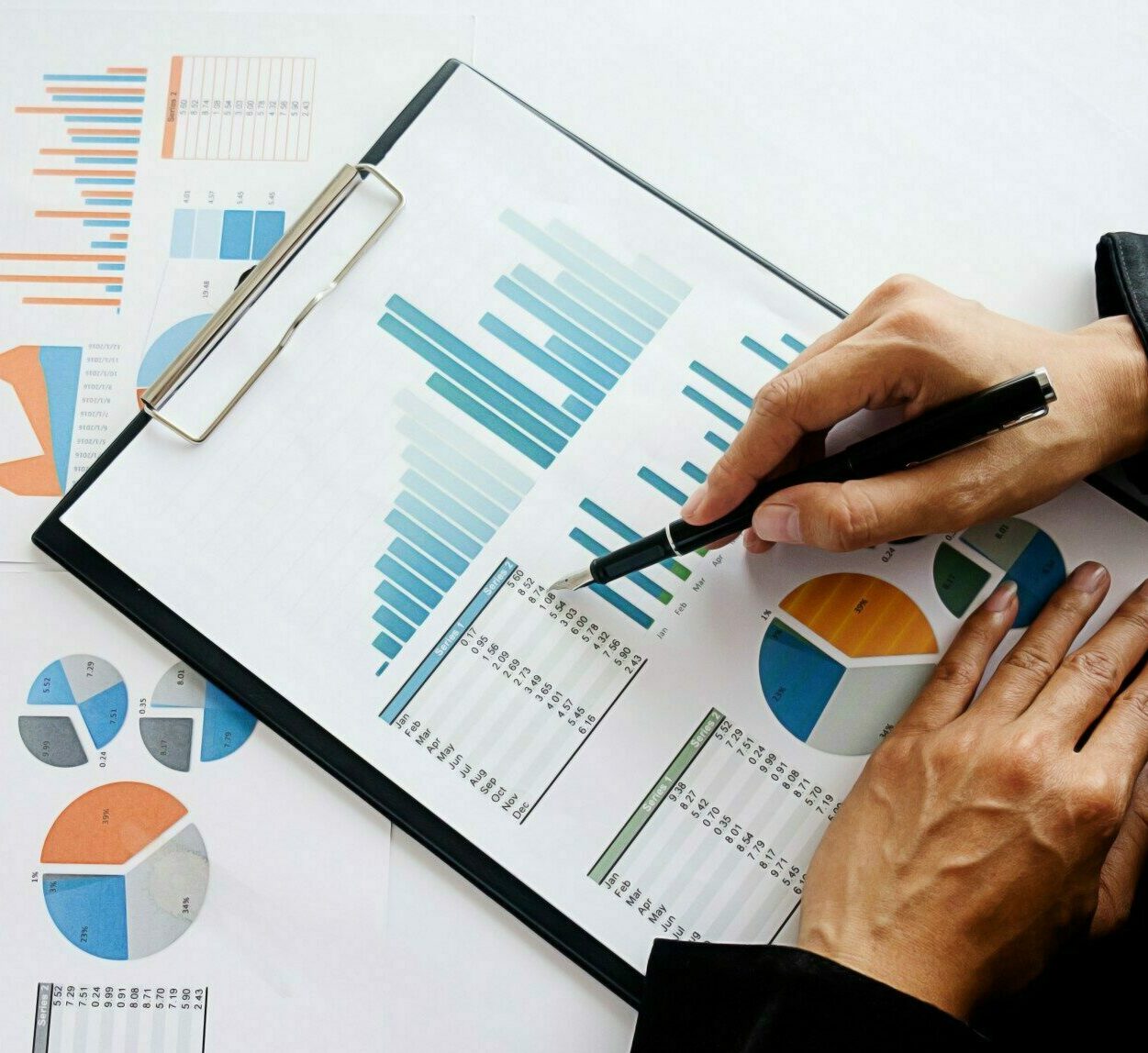 Audits
Good Manufacturing Practice (GMP) and Good Distribution Practice (GDP) should be implemented throughout the entire process and supply chain and cover elements such as equipment, facilities, and utilities; materials and suppliers management, personnel qualification, quality control, and quality management processes and more. Gsap provides professional, flexible, internal and external auditing solutions. We are your partner for all your auditing needs, your system and suppliers, subcontractors, or any service provider involved in the entire pharmaceutical process and supply chain.
Our Audits services include:
Mock inspections (with a focus on data integrity) conducted by Gsap's team experienced with US Food and Drug Administration (FDA) and Israeli Ministry of Health (MOH) inspections and inspections by other authorities. We can prepare your company to successfully pass any inspection.
Good manufacturing practice (GMP) and Good Distribution Practice (GDP) compliance audits

Data integrity audits and assessments

Audit of suppliers and manufacturers of APIs

Audit of subcontractors for manufacturing, packaging and laboratory tests.

Audits to support the company's internal audit program
Global Submission
Navigate your product development towards market compliance
United states

FDA

Gsap is able to provide a complete regulatory strategy that will give you confidence in the projection of key milestones, necessary documentation, overall effort, cost, plan of action and regulatory, QA and QC support and consultation during the entire development including writing preIND, IND, End of phase 2, Pre NDA or Pre BLA meeting packages until NDA or BLA marketing approval.

EUROPE

EMA

Gsap provide EU regulatory support from design of regulatory strategy through preparation to scientific advise, writing IMPD and CTA until MAA submission together with QA consultation and clinical services.