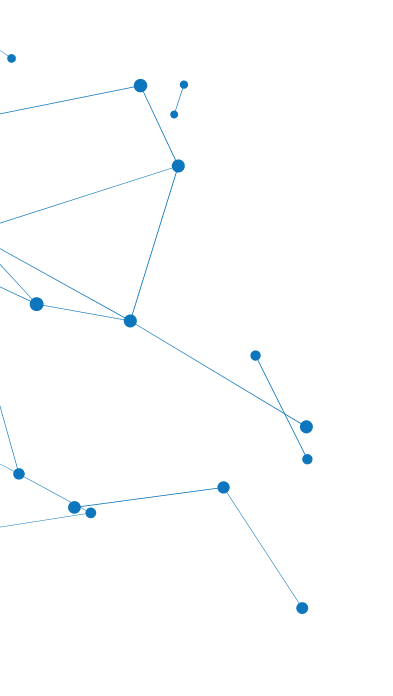 About The company
Gsap is an international service firm for healthcare companies, providing end to end services throughout the life cycle of medical products.
Gsap aspires to enhance the development and maturation of healthcare companies and to empower them to achieve significant therapeutic solutions for patients worldwide.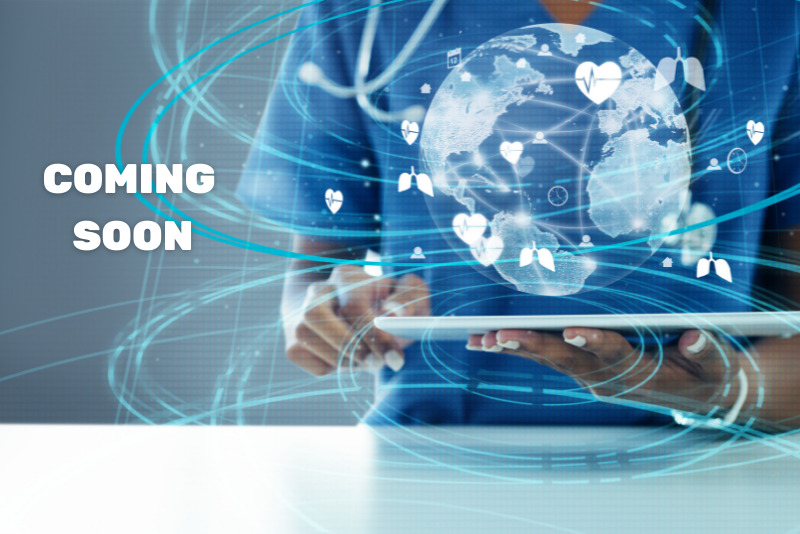 VISION
Accelerate the development of safe and effective products for patients worldwide GSAP HISTORY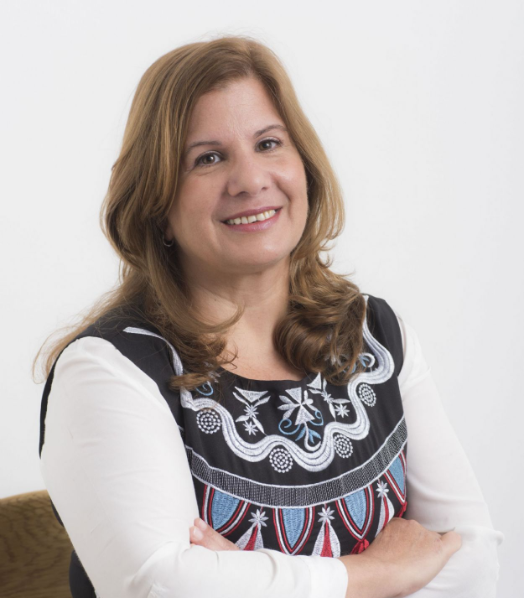 Gsap was founded by Sigalit Ariely-Portnoy, PhD, to provide quality and validation services to the pharmaceutical industry
Gsap helped Israel Chemicals Ltd receive IMOH & FDA GMP certification for the first time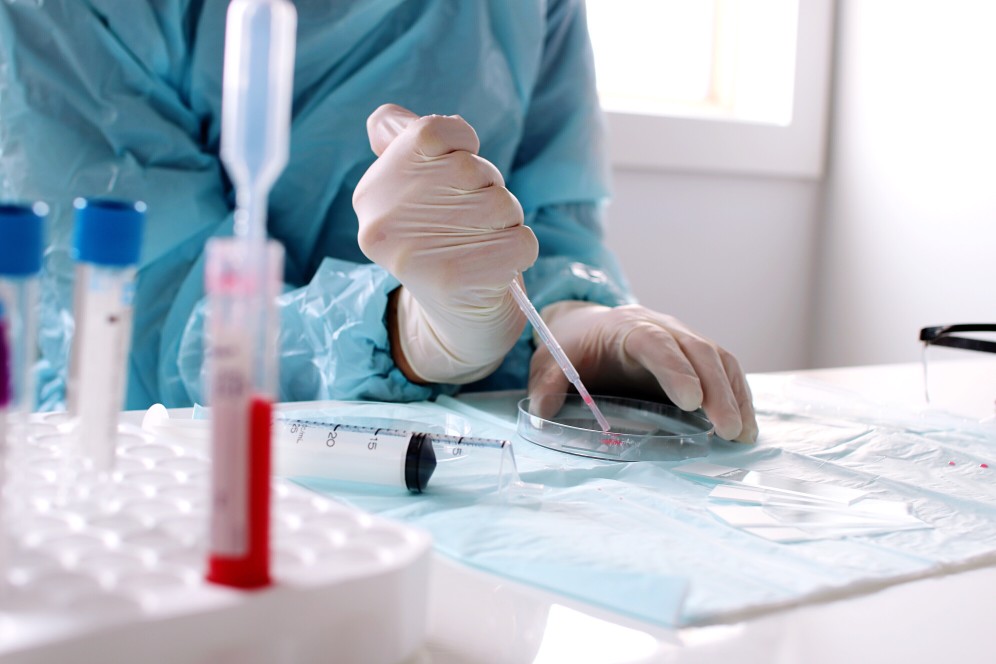 Pluristem, our first cell therapy client used Gsap's expertise for quality and validation of its new facility in Haifa
Since then, 40 Advanced Cell Therapy companies from Israel and the US have used Gsap expertise
Gsap established its medical device department by hiring the best regulatory, quality and validation experts
Since then, Gsap has worked with more than 300 medical device companies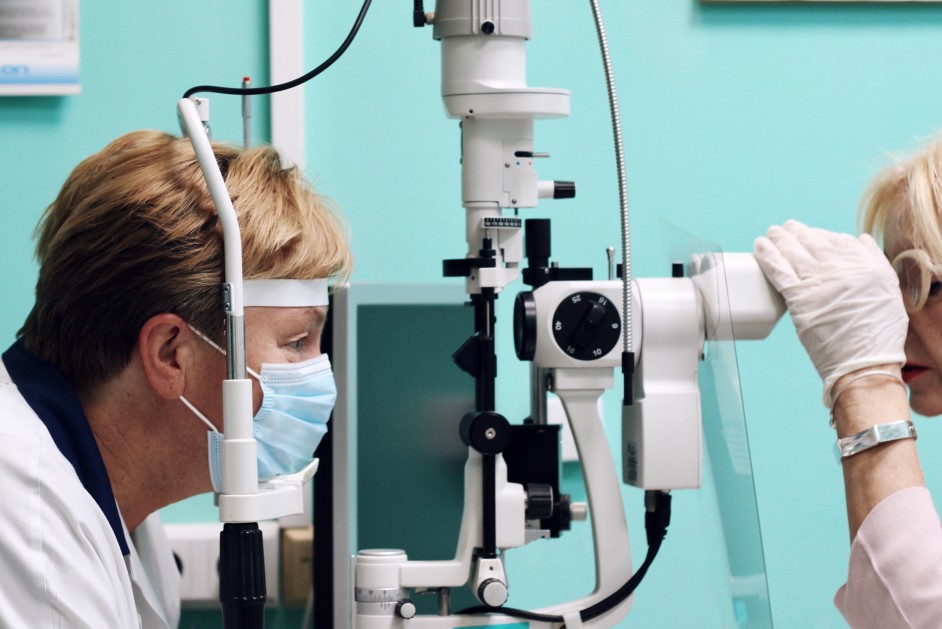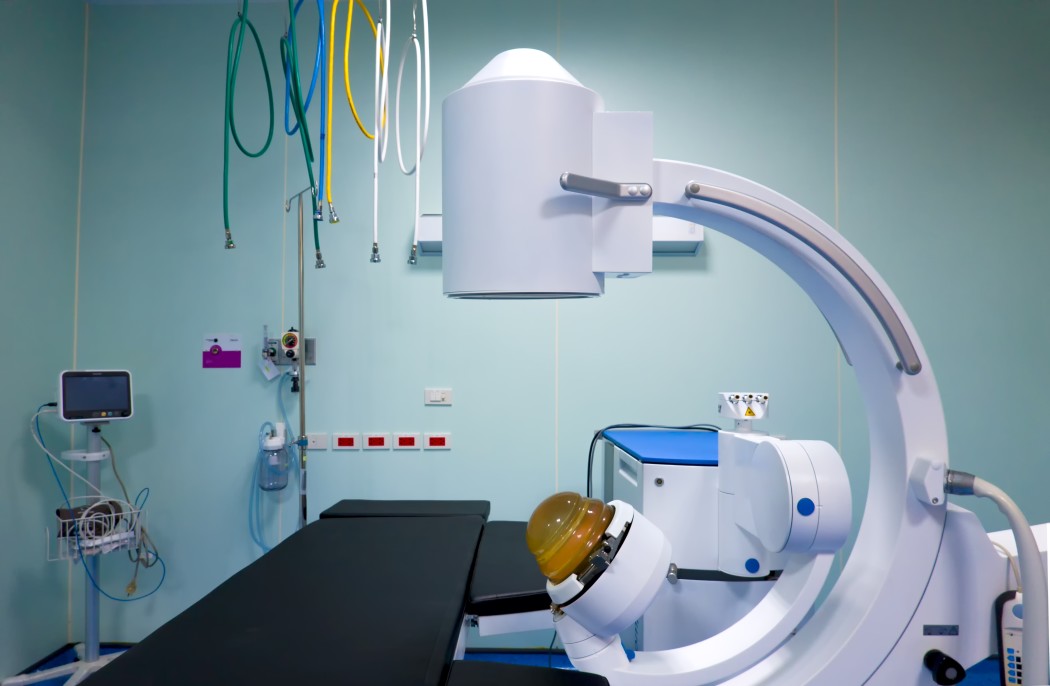 Philips remediation plan and execution was led successfully by 15 experts from Gsap
The first CAR-T cell therapy product was submitted to the IMOH on behalf of the Ella Institute at Sheba Medical Center, with Gsap's support and guidance. To date, 160 children and adults with leukemia were successfully treated
SE-Pharma, Gsap's affiliate was founded to support Gsap clients implement GDP and IMOH SOP 126. The company is certified for ISO 17025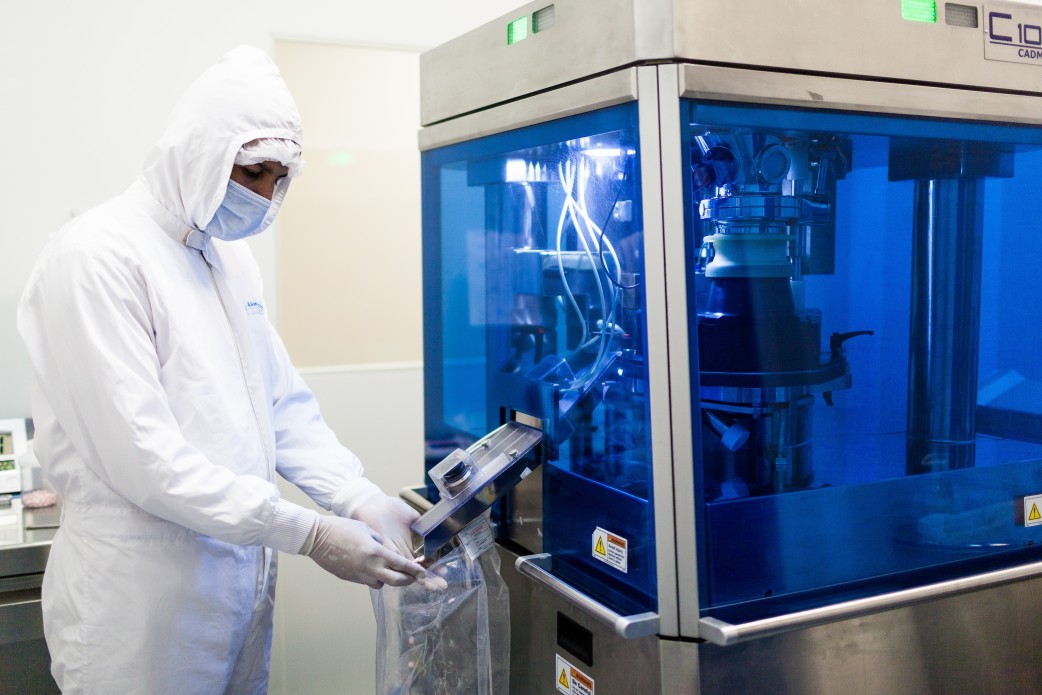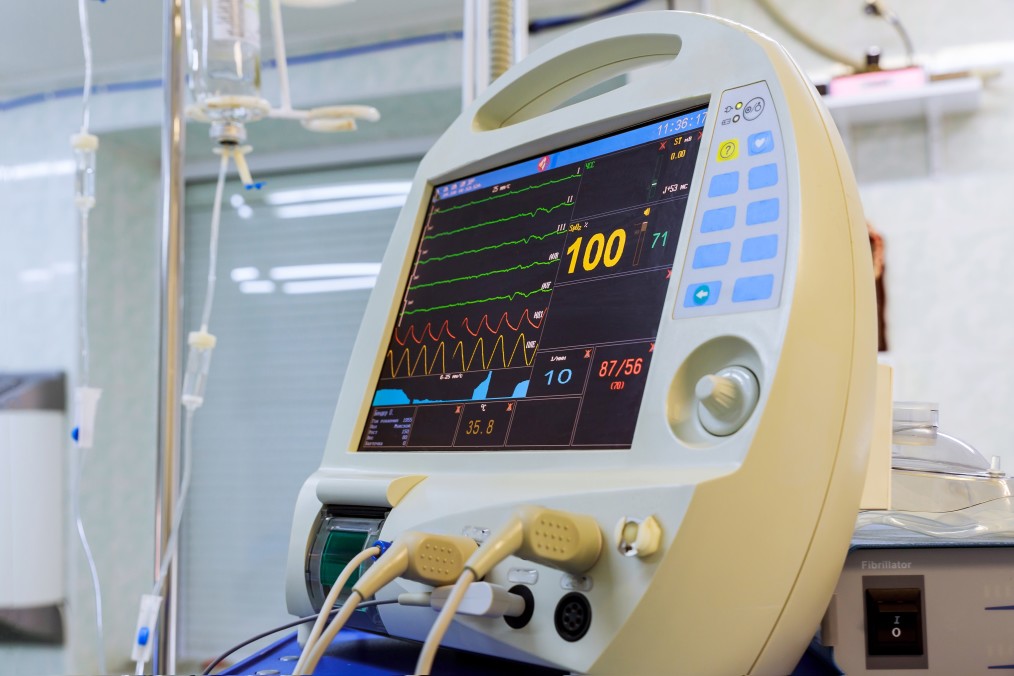 At the behest of clients, Gsap established its clinical department with experts from international CROs
This department functions as a boutique CRO for clinical trials execution, operating according to ICH-GCP standards
Gsap was divided into sections, creating an organization that would support hundreds of clients, from small to large-scale projects, at the same time
Almond, Gsap's affiliate was founded in order to provide a world class electronic Quality Management System (QMS) for biomed companies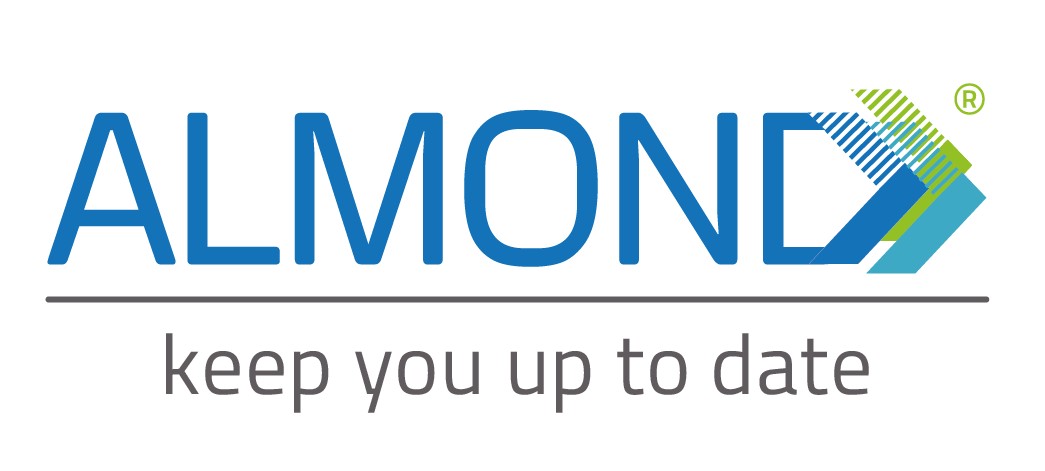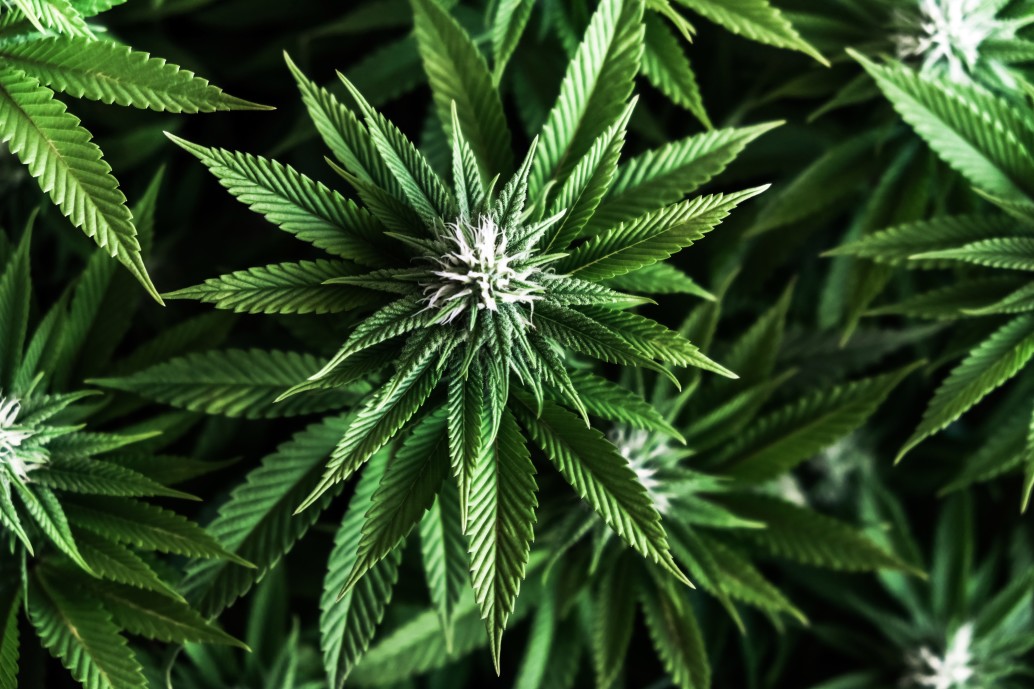 Gsap supported the development of more than 20 medical cannabis farms and manufacturing plants: from design to validation, establishing robust quality systems and bringing IMC-GAP, GACP, IMC-GMP, IMC-GDP and EU-GMP certification to Israeli companies
Gsap celebrated its 10 year anniversary!
Gsap led and expedited COVID -19 vaccine development, regulatory submission and clinical testing of IIBR's new vaccine, in Israel
Gsap has submitted COVID-19 IVD, inhalers, and special safety devices for regulatory approval according to specific accelerated pathways, worldwide
Gsap is one of the leading CROs for COVID-19 clinical trials in Israel
G-study was founded to create innovative learning methods for the future
Gsap promotes the professional character of emerging fields, with recruitment of new experts in novel food (foodtech) and digital health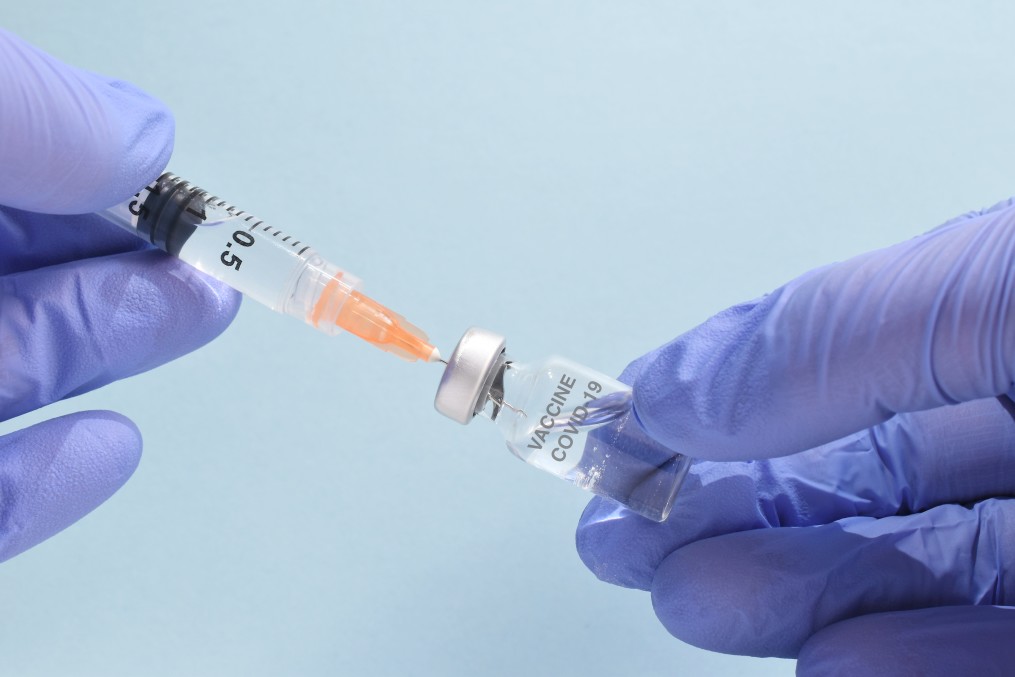 OUR VALUES
OUR VALUES
Professionalism
All Gsap employees have occupied key roles in the pharmaceutical, medical device and biotechnology industries in Israel. Since the company's foundation, the team has accumulated a wealth of experience following deep involvement in several hundred projects. We intend for our employees and clients to develop so they will become specialized in their roles, proficient in their fields, with extensive knowledge, understanding, working skills and an integrative view.
Cooperation
We share amongst our colleagues Professional and administrative tasks while creating friendship, interest and collaboration. Based on our experience, we appreciate the difficulties in managing a large organization down to a small start-up. We, therefore, aspire to provide clients with confidence in their work, empowering their position within their organization.
Responsibility
We guarantee and are obligated to the solutions we offer. We adopt responsible and ethical positions during our decision making, in order to ensure patient safety and success for the client.
Enthusiasm
We like our work and care a lot about its outcomes. We foster this attitude for the client, at all levels, by generating interest, curiosity and excitement in the joy of creation.
Management
We help our client manage the whole process from R&D to market, as well as improve his quality system after marketing authorization. We create a focused plan, promote activities and verify their execution in the most efficient way.
Integrative Impact
Merging all our values (professionalism, cooperation, responsibility, management and enthusiasm) together with our rich experience in multiple professional domains, enables Gsap to have a multifaceted impact, which assures that clients will meet their goals.