Advanced Therapies
Gsap is the leading consulting firm in the field of Advanced Therapies (Cell and Gene Therapies), with a unique portfolio of services aimed to support process development, preclinical, clinical and regulatory efforts. Gsap is well equipped to navigate clients through the rapidly evolving landscape of these products. Advanced Therapies LIFE CYCLE
We are your partner from idea to market compliance!
Product Development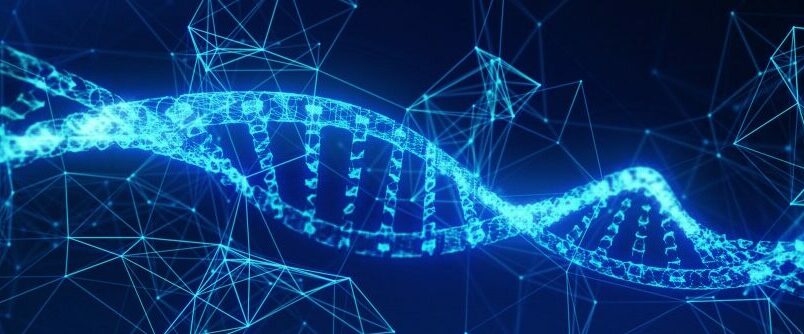 Regulatory Strategy
Pre-clinical services
CMC services
Pre IND/Scientific Advice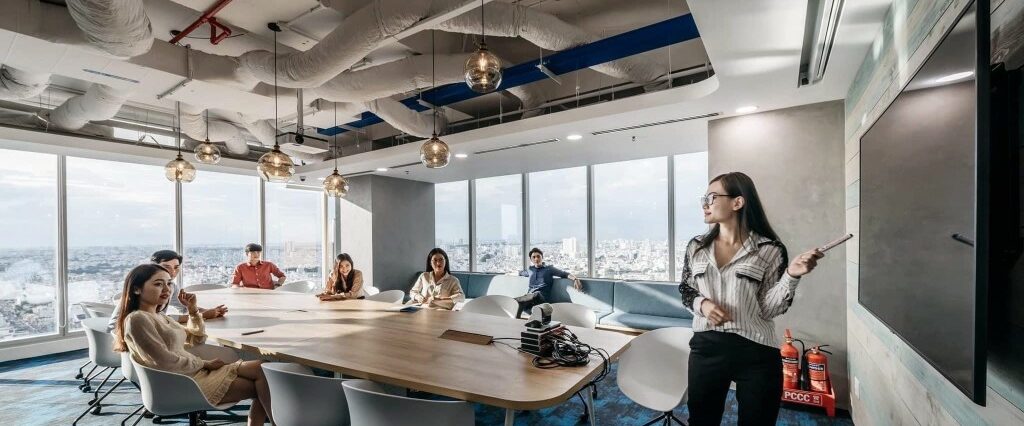 Preparing a Pre IND/Scientific Advice information package
IND/IMPD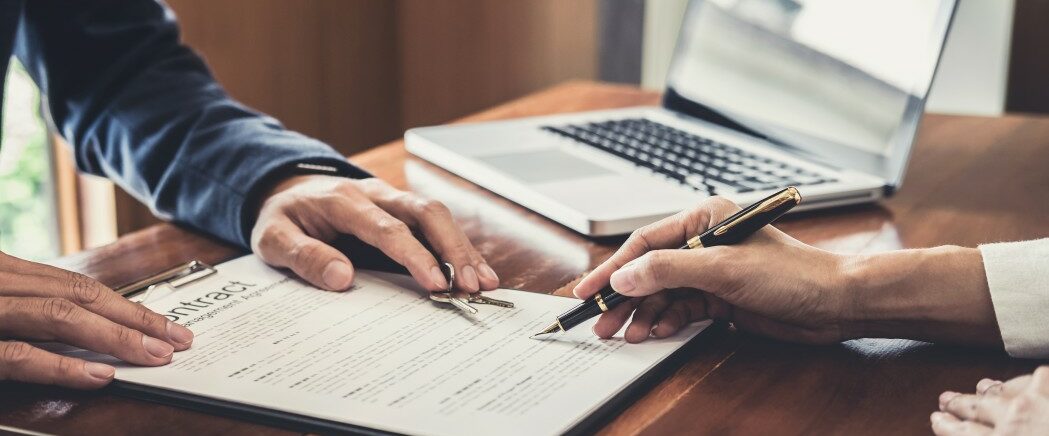 GMP facility establishment
QMS establishment
Writing the IND/IMPD
Pre-clinical &Clinical services
Clinical Investigation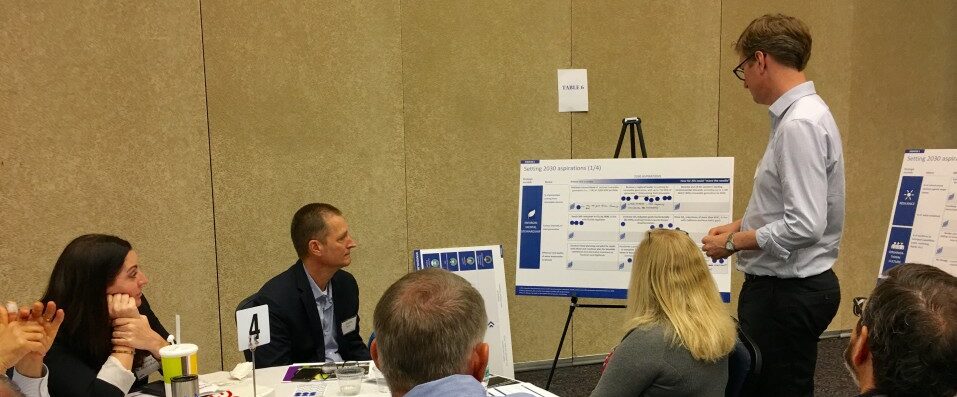 Clinical documents writing and amendment
Ongoing regulatory activities
Clinical Research Organization (CRO) services
Clinical Study Report writing
BLA/MA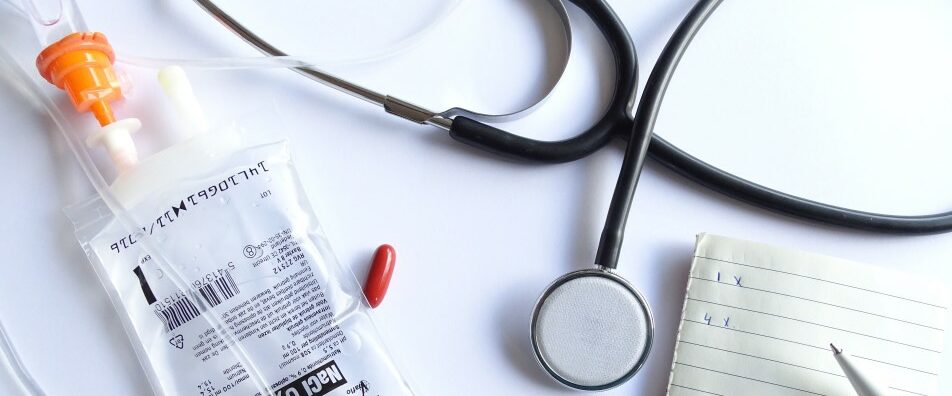 Support Technology Transfer
Process Validation
Methods Validation
BLA/MAA packages writing
Preparation for pre-approval regulatory inspections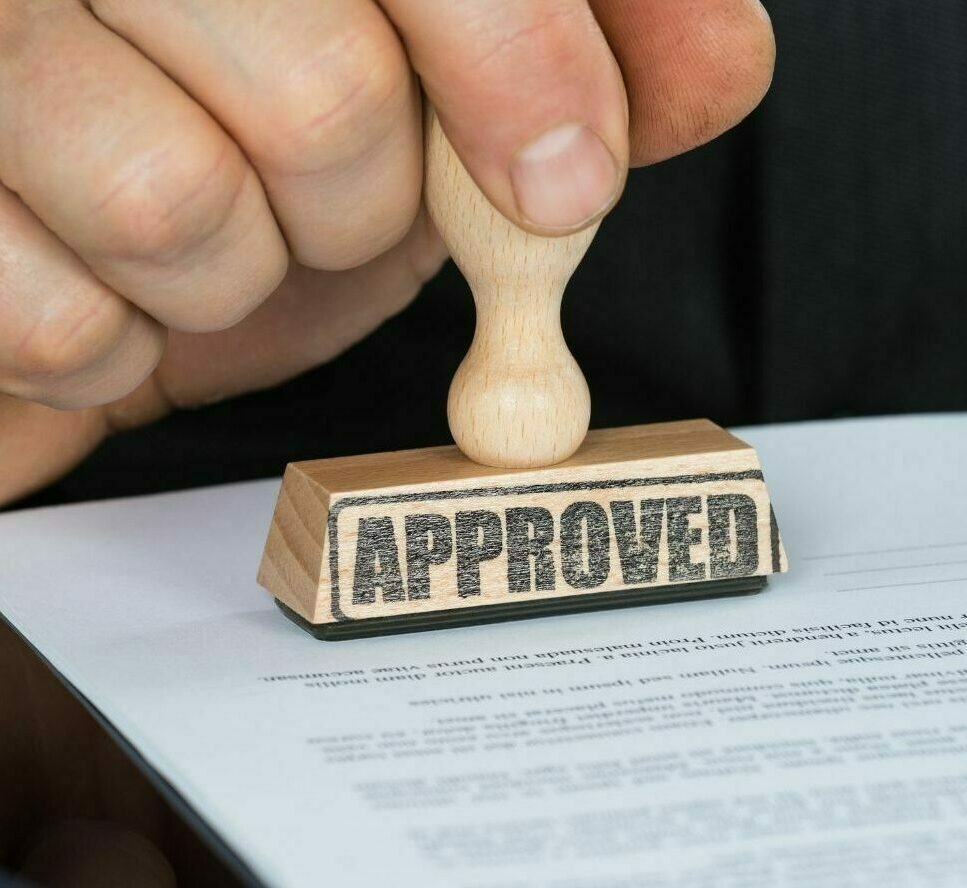 Regulatory
Our team of regulatory experts has unique expertise in regulation of ATMPs with hands-on experience in development of products in the fields of: hematological malignancies, solid tumors, neuro-degenerative diseases (ALS, MSA, MS), cardio-vascular diseases, ophthalmology, tissue regeneration, muscular dystrophy, mitochondrial diseases, orphan/rare diseases and pediatric indications.
Our ATMPs regulatory services include:
●Development of Regulatory Strategy
●Gap Analysis towards FIH or advanced clinical-stage studies
●Consultations with regulatory authorities (FDA, EMA, IMOH)
●Writing or reviewing regulatory submissions (e.g. IND, IMPD, BLA/MAA)
●Providing R&D support during the entire development plan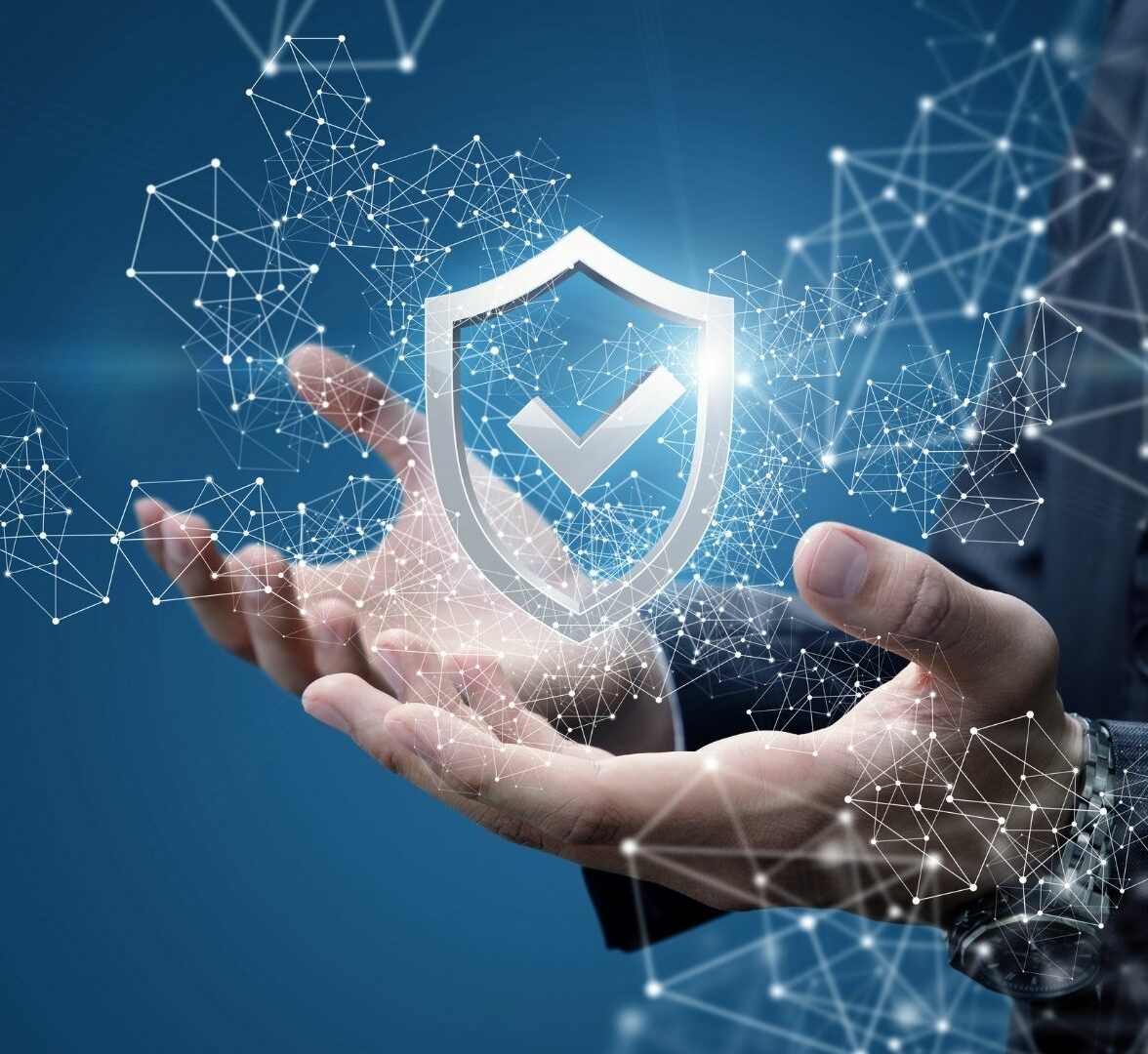 Quality (QMS)
Gsap leads Quality Culture implementation through the product lifecycle – development, manufacturing, QC, batch release, transportation and patient treatment. We are equipped to provide quality compliance services as well as the strategy and training to help you improve your quality systems, thus mitigating future risks.
Our Quality services include:
● Establishment of quality management systems (QMS)
● QMS assessment, maintenance and remediations
● Risk management according to ICH Q9
● Personnel training
● Client preparation for authorities GMP and pre-approval inspections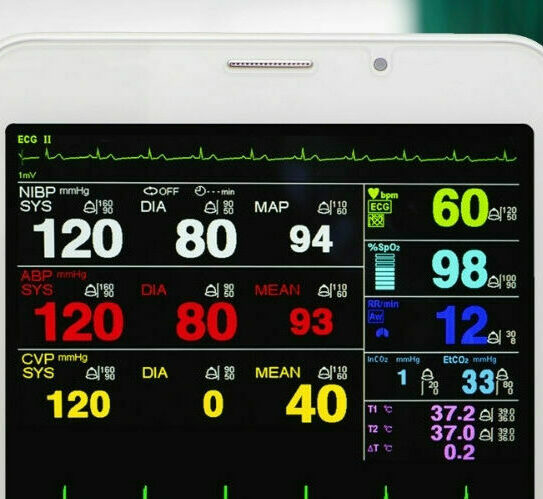 Clinical
With a high level of expertise in clinical affairs, we support phase I, II and III studies, leading to high quality clinical data as per ICH-GCP.
Our clinical services include:
● Clinical development strategy
● Clinical documents writing (Clinical Protocol, Investigator Brochure, Informed Consent Form)
● Clinical documents maintenance and amendment
● Clinical Research Organization (CRO) services
● Clinical Study Report writing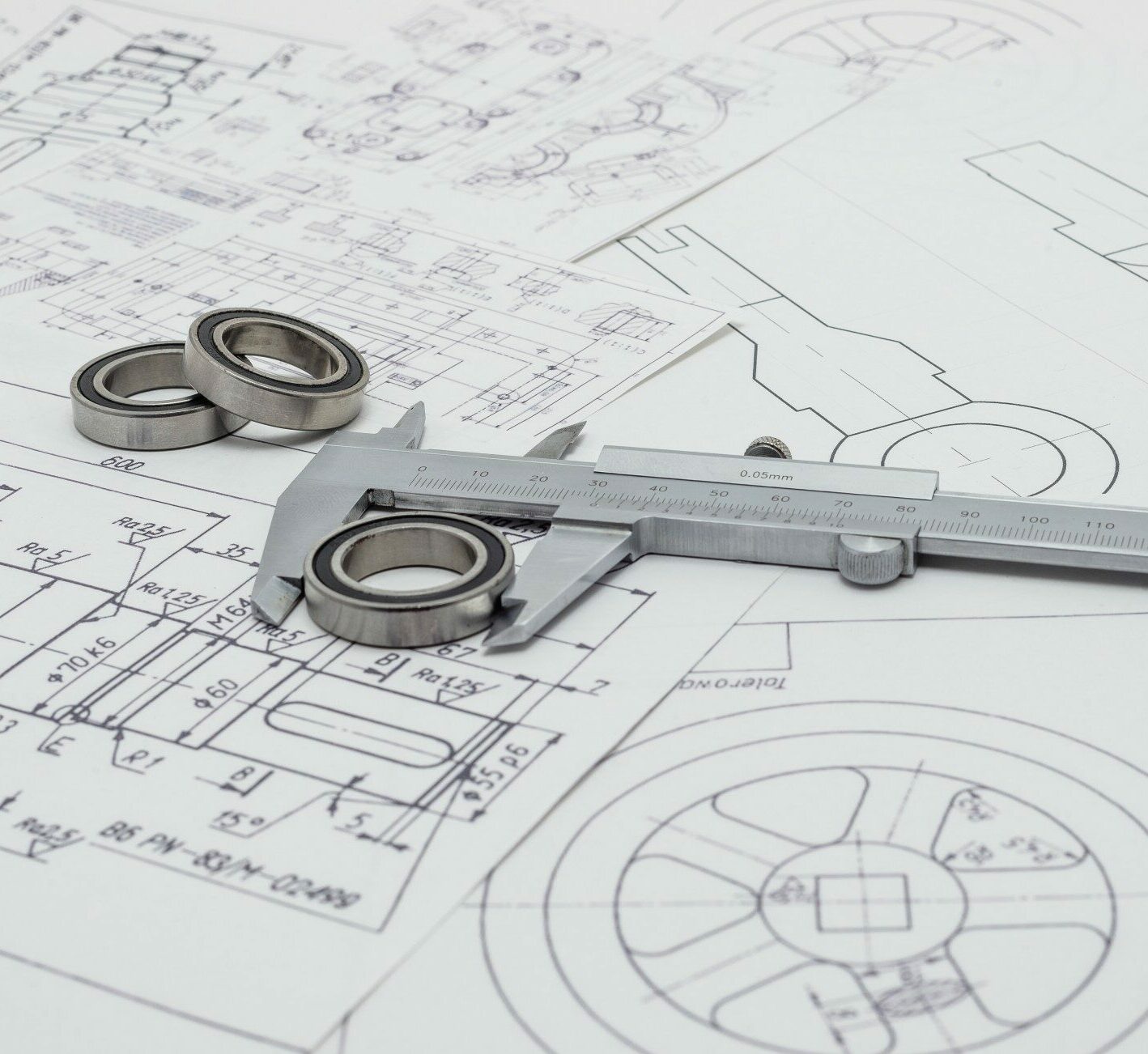 CMC - Validation
Our experienced team helps companies leverage their minimal resources to execute the most efficient CMC (Chemistry Manufacturing Controls) plan, in compliance with regulatory requirements and industry benchmark.
Our CMC services include:
● Establishment of GMP manufacturing process
● Technology transfer
● CMO selection and management
● Quality Control method development and validation
● Selection and sourcing of raw materials
●Computerized System Validation services for pharmaceutical and medical device companies.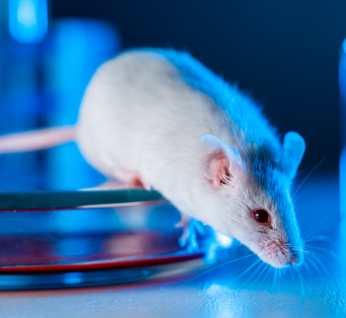 Pre-Clinical
Our pre-clinical experts can help maximize the potential for success by designing proof of concept (POC)/Safety/Biodistribution and Tumorigenicity studies that are appropriate to support the specific ATMP product and the selected regulatory pathway.
Our pre-clinical services include:
● Pre-clinical strategy
●POC/Safety/Biodistribution/Tumorigenicity studies design
● Study protocol and report preparation
● CRO selection and study monitoring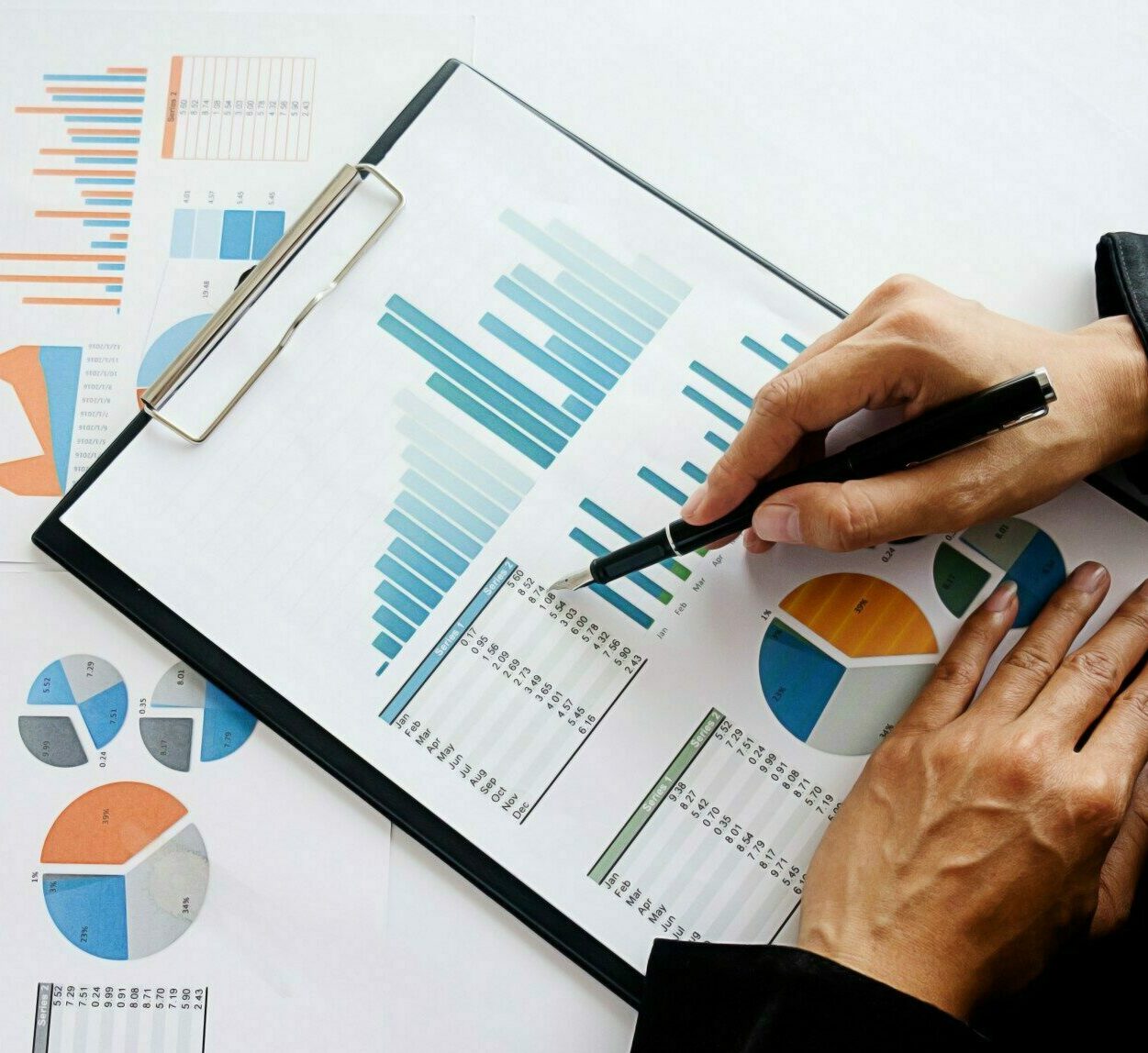 Audits
Quality and Regulatory audits are integral part of ATMP product lifecycle, assuring GMP compliance and readiness for product approval for marketing. Gsap provides a wide service including both Internal and External audits, as well as client preparation for audits by 3 rd parties and regulatory authorities.
Our audit services include:
●Internal quality audits for evaluation of the QMS in compliance with cGMPs
●External audits of CMOs, CROs, contract laboratories and raw materials suppliers
●Preparation for audits by regulatory authorities (FDA, iMOH, other
Global Submission
Navigate your product development towards market compliance
USA

FDA

To facilitate ATMP development under FDA oversight, Gsap provides the
following services:

●INTERACT and Pre-IND consultation
●IND filing and maintenance (amendments, annual reports)
●IRB submissions
●Regulatory meetings (Type A, B, EOP, C)
●BLA – Biological License Application

Canada

Canada Health

To facilitate ATMP development under Health Canada oversight, Gsap provides the following services:

●Pre-CTA consultation
●CTA submission
●IRB submissions

Europe

EMA or local regulatory authority

To facilitate ATMP development in EU, Gsap provides the following services:

●Scientific Advice (EMA and local authorities)
●IMPD filing and maintenance
●MAA – Marketing Approval Application

Israel

IMOH

To facilitate ATMP development under the Israeli MOH oversight, Gsap provides the following services:

●Early consultation with the IMOH
●Clinical Study Application with IMOH
●IRB (Hospital Helsinki committee) submissions
●Application for Marketing Approval