Medical Cannabis
The constantly evolving medical Cannabis field poses challenges due to the local regulatory status and differing requirements in each country. By keeping up-to date with these changes and through its breadth of services, Gsap supports and accelerates tens of development projects worldwide, spanning: establishment of Cannabis processing and manufacturing facilities, development of Cannabis based therapeutics and medical devices, and clinical trials of Cannabis-based products.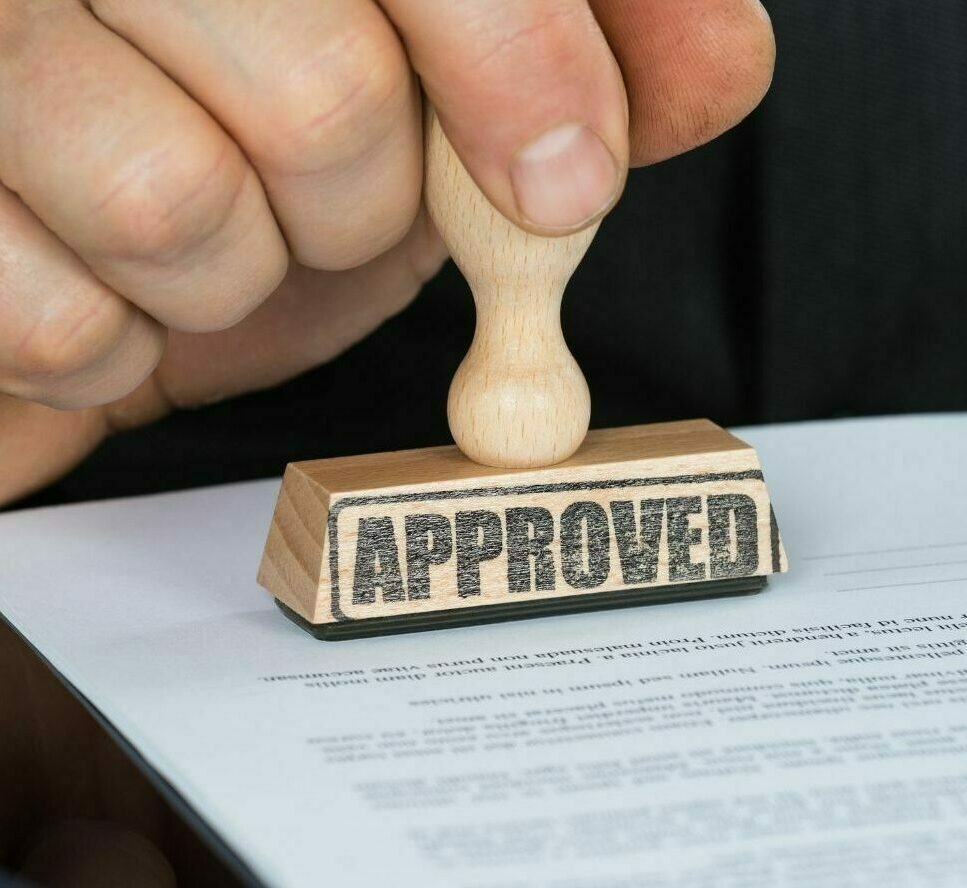 Regulatory
Gsap provides companies with a regulatory strategy to accelerate approval of their facilities and clinical trial protocols, to decrease time to market. Gsap also prepares the documentation for submission to the regulatory authorities and leads discussions with the authorities regarding the essential requirements for Cannabis-derived products.
Our regulatory services include:
●Submission of Cannabis products in Europe:
In general and Germany in particular which is the most advanced among European countries. Generally, there is not a single route for Medical Cannabis approval across Europe thus, each EU country needs to be addressed according to its own regulations regarding Cannabis.
●Source of Product type:
 The source of the medicinal product may be synthetic or herbal;
1.A non-herbal source medicinal product route (e.g. synthetic origin) is a regular medicinal product route, manufactured in the pharmaceutical factories (such as paracetamol), and requires all tests to be approved (Clinical and Preclinical Trials).
2.Herbal-based medicinal product (similar to Sativex®): a medicinal product containing one or more active substances from a plant source or an herbal preparation or a combination of the two. Data should be presented that the herbal material has well-established pharmaceutical use, with over 15 years in the European community, a recognized efficacy and acceptable level of safety. In addition, it is necessary to demonstrate quality and consistency of the drug manufactured in order to ensure that the patient receives the same product every time and is free of contaminants. The competent authorities are entitled to request, where necessary, the data for: safety assessment, quality aspects of the medicinal product, the product must be analyzed for physical\chemical, biological and microbiological tests and to comply with the relevant quality standards in Europe: Pharmacopeial monograph, HPMC guidelines and relevant directives (2004/24 / EC & 2001/83 / EC).
●Obtaining a permit to import Medical Cannabis into Germany:
Germany only imports medical Cannabis from farms and facilities operating under the 1961 Convention of Narcotic Drugs. In order to import Medical Cannabis to Germany, an EU-GMP certificate from the EU member state is required. Manufacturers wishing to distribute Medical Cannabis products in Germany must be in agreement with, or be the owner of a domestic importer.
●Medical Cannabis Product Specifications:
Similarly, to medicinal products, test methods and specifications have been defined in some countries. The set
of methods and specifications for raw material or medicinal is defined as a monograph. In several countries where medical Cannabis products were approved, such as in the Netherlands and in Germany,
local monographs for medical Cannabis were defined.
●Facility associated regulatory aspects (e.g. the extent of required GMP in the post-harvest) :
The GMP requirements for Post-Harvest in Europe Medical cannabis manufacturers aiming to sell their products in Europe and specifically in the German market must meet two main requirements:
(1) compliance with the Herbal Medicinal Products Committee (HPMC) requirements of the European Medicines Agency (EMEA) and Good Agricultural and Collection Practice (GACP) Guidelines for Plant-Derived Starting Materials
(2) compliance with European GMP (EU-GMP) requirements, EudraLex – Volume 4 – Annex 7, Manufacture of Herbal Medicinal Products.
Annex 7 (to EU GMP) presents the requirements for facility, equipment, documentation and process control for production of herbal products.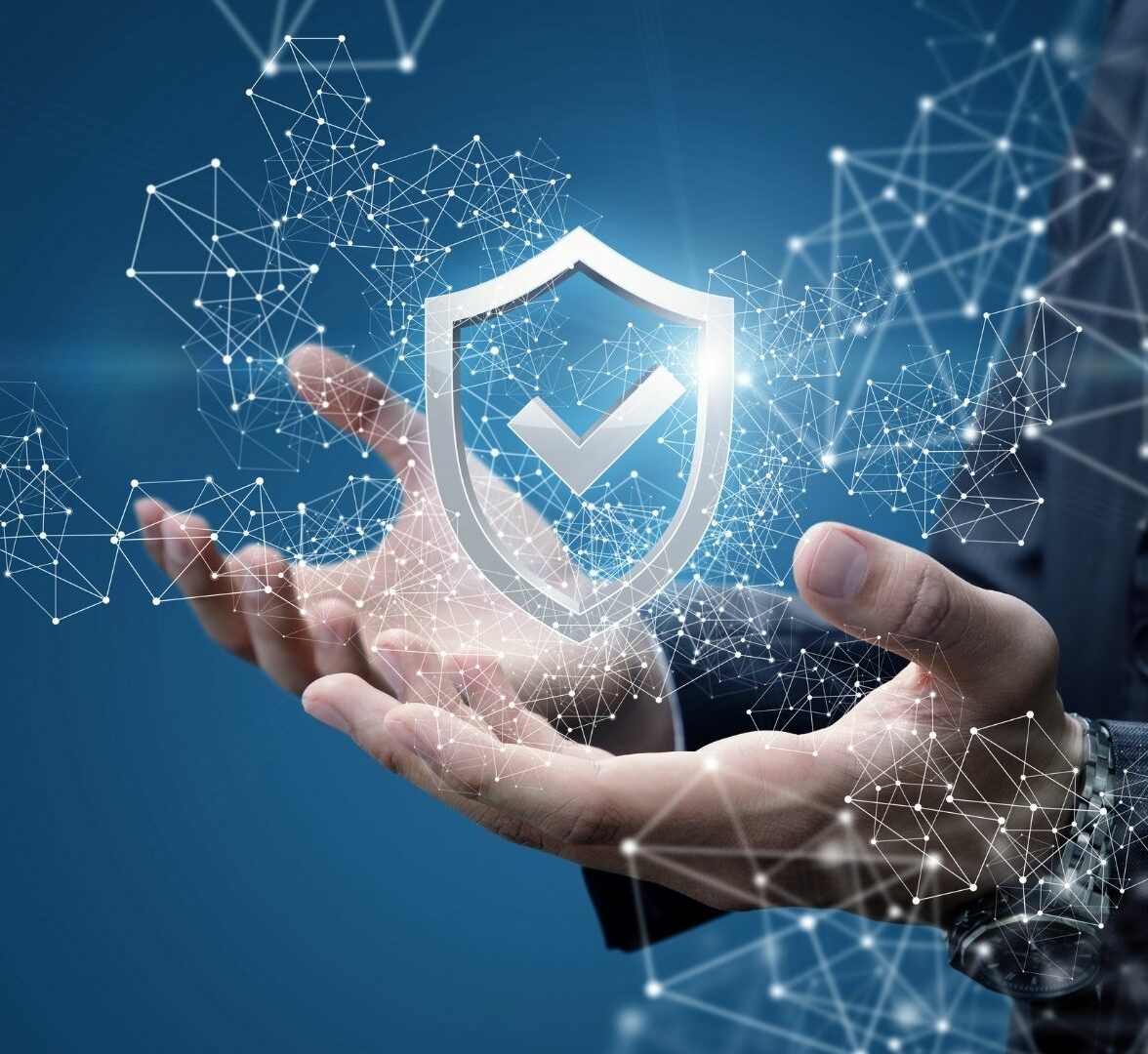 Quality (QMS)
Top-quality is of paramount importance and crucial for successful marketing. Quality embraces every aspect of a company's facilities and activities. Gsap not only writes SOPs but, rather, implements a culture for quality.
A Quality Management System (QMS) compliant with the regulatory requirements is developed together with the client to ensure its suitability for each particular organization and product.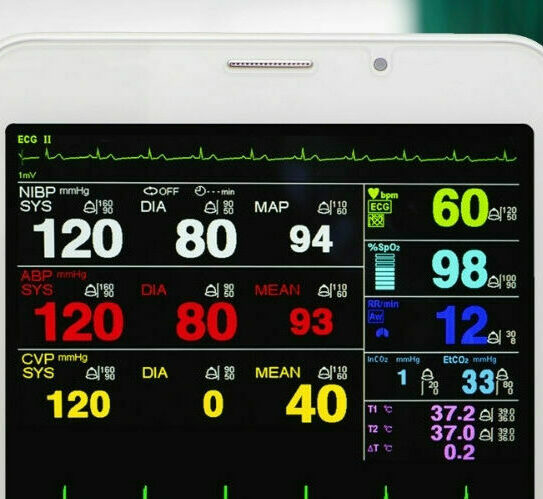 Clinical
The clinical stage in the development of an investigational product is intensive, demanding and requires many resources. Gsap provides end-to-end services from study planning, through execution during the clinical life cycle of your cannabinoid-based product. Clinical studies are necessary for the development and approval of medical products.
Clinical studies are necessary for the development and approval of medical products.
Cannabis-based medical products require clinical trials and submission of detailed clinical study reports for registration/marketing authorization by the authorities. The study design is a key factor and must take into consideration the study population, intervention type, control group, response variables, measures to reduce bias, statistical analysis and so on. An appropriate clinical plan and trial execution will enable deep understanding of your product's performance and its effect on humans.
Our clinical services include:
●Study planning and set up
●Study start up, documents preparation e.g. Clinical Protocol, Investigator Brochure, Informed Consent Form
●Study feasibility and sites selection
●Regulatory submissions and contracts
●Site management and clinical monitoring
●Data management and biostatistics
●Project management
●Interim and final study reports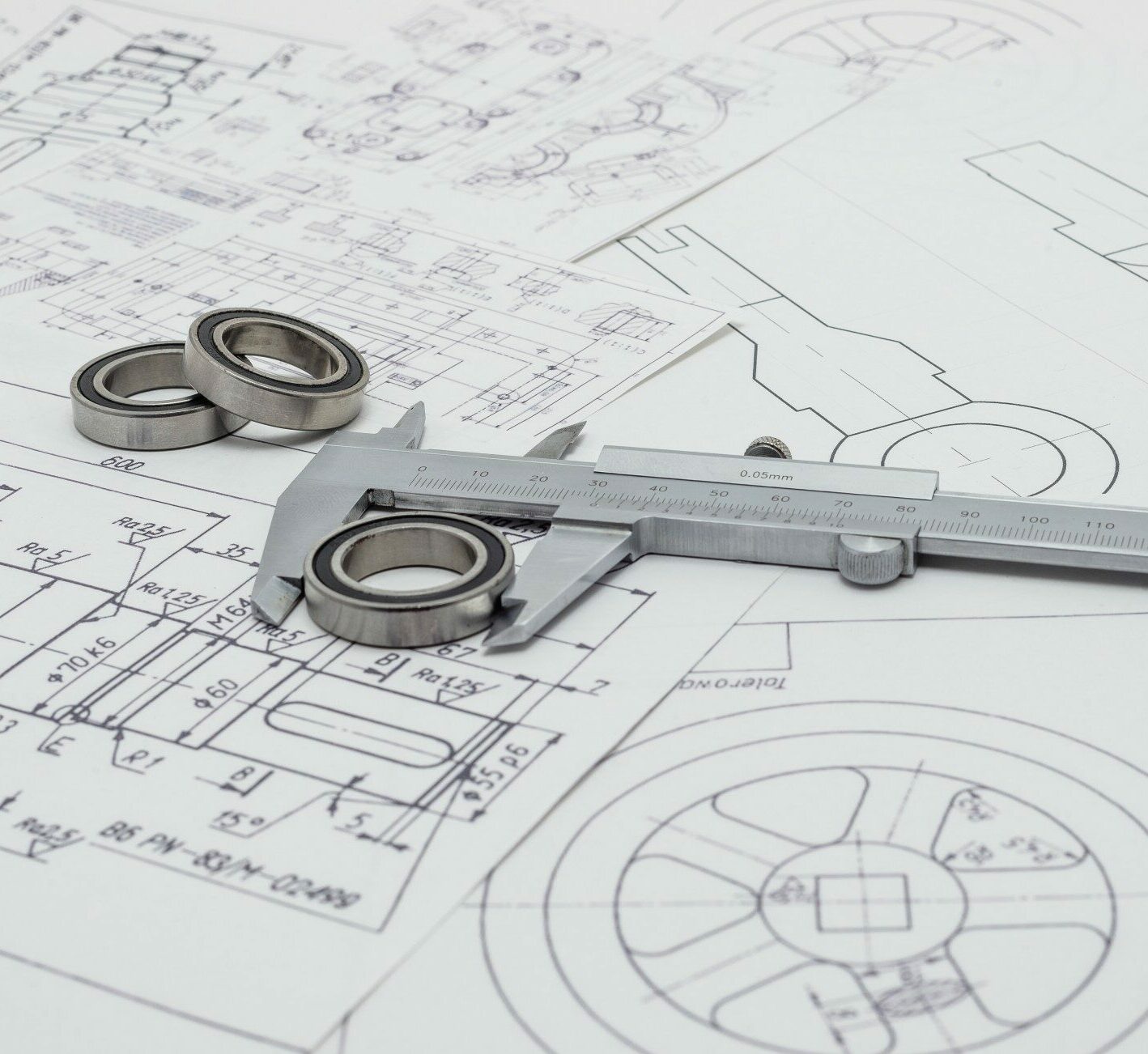 Engineering and Validation
Gsap implements GEP (Good Engineering Practices) within its project management methodology in order to perfectly comply with EU-GMP standards and regulations and provide its clients cost-effective solutions Services.
Our engineering services include:
●GMP consultation
● Facility User Requirement Specification (URS) and conceptual design
●Validation Master Plan (VMP)
●processes and cleaning validation
●validation of equipment and infrastructure
●Computerized System Validation services for pharmaceutical and medical device companies.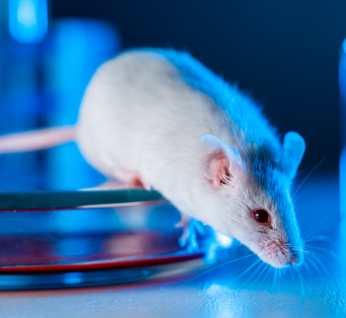 Pre-clinical
Gsap provides Preclinical consultation for in-vitro and in-vivo studies to define the pharmacological and toxicological effects of investigational pharmaceutical products including cannabinoid-based drugs, if required. These studies are performed prior to initiation of early-phase clinical trials.
There is no single uniform approach to design a preclinical program for all investigational products. Studies must be tailored according to the type of investigational product, and the proposed clinical trial in consideration of the respective guidelines or standards.
Our pre-clinical services include:
●Preclinical strategy planning
●Gap analysis
●In-vitro and in-vivo preclinical study design
●Prepare or review preclinical study protocols and reports
●Perform systematic literature review and interact with the regulatory authorities
●Assist in preclinical CRO selection
●Pre-Clinical CRO audit
●  Supporting the development of analytical and bio-analytical methods.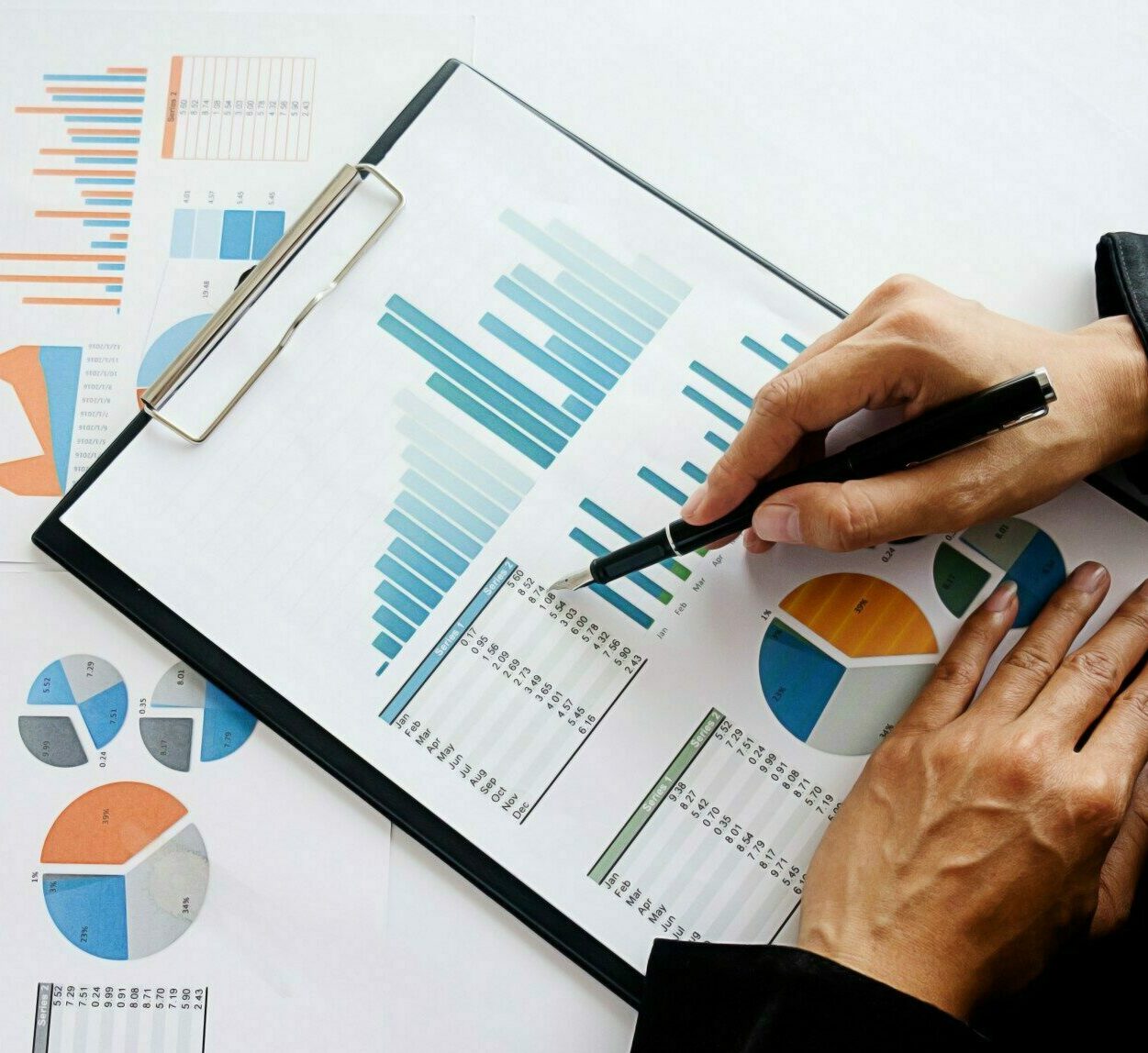 Audits
Implementation of Good Manufacturing and Distribution Practice in the medical cannabis industry (IMC-GMP) is specifically tailored for this industry. Specific Good Agriculture and Distribution practices (IMC-GAP, IMC-GDP) are also required. Gsap provides professional, flexible, internal and external auditing solutions. We are your partner for auditing all of your suppliers, subcontractors, or service providers involved in the cannabis product lifecycle
Our Audits services include:
Mock inspections with data integrity-conducted by Gsap's team that will help your company prepare for the real inspection

Including IMC-GAP, IMC-GMP, IMC-GDP compliance audits

Data integrity audits and assessments

Audit of cultivation suppliers for Cannabis inflorescence

Audit of subcontractors for manufacturing, packaging and analytical laboratories
Global Submission
Navigate your product development towards market compliance
Europe

Germany: BfArM

Netherlands: OMC- Office of Medicinal Cannabis

●Submission of Medical Cannabis products in Europe

●Obtaining a permit to import Medical Cannabis into Europe

●Facility associated regulatory aspects(compliance with HPMC, EU-GMP)

Israel

The Medical Cannabis Unit (YAQAR)