Medical Devices
In the spirit of Gsap's vision, the medical device section aims to bring safe, high quality products to patients in the shortest time possible Medical Devices LIFE CYCLE
We are your partner from idea to market compliance!
Planning of Product realization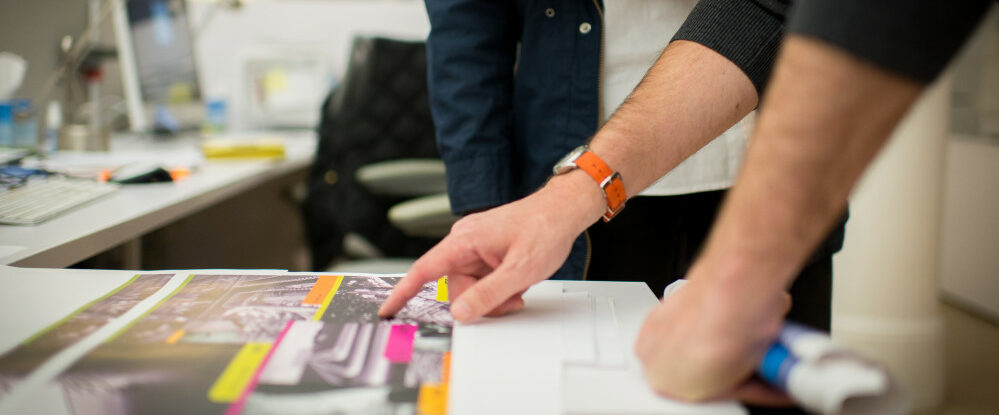 Product classification
Regulatory strategy
Clinical strategy
Design & Development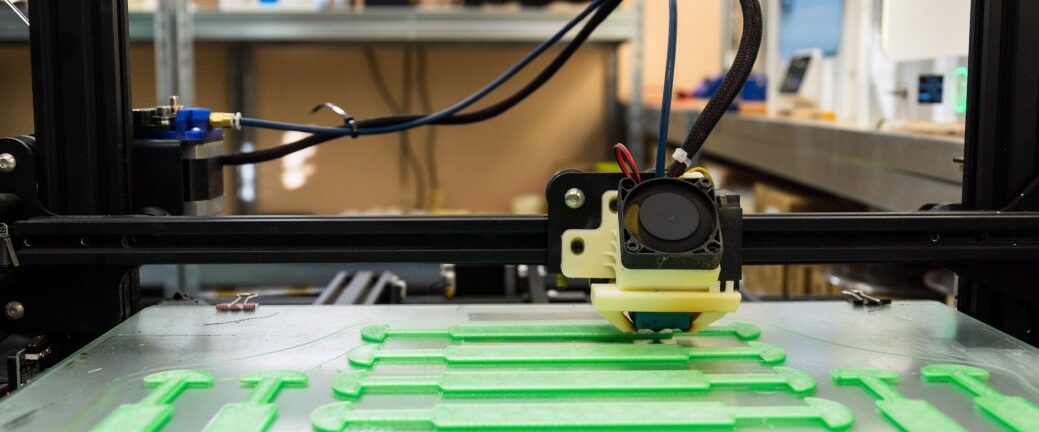 Quality plan and design input
Design output
Validation and verification
Preclinical and clinical trials
Marketing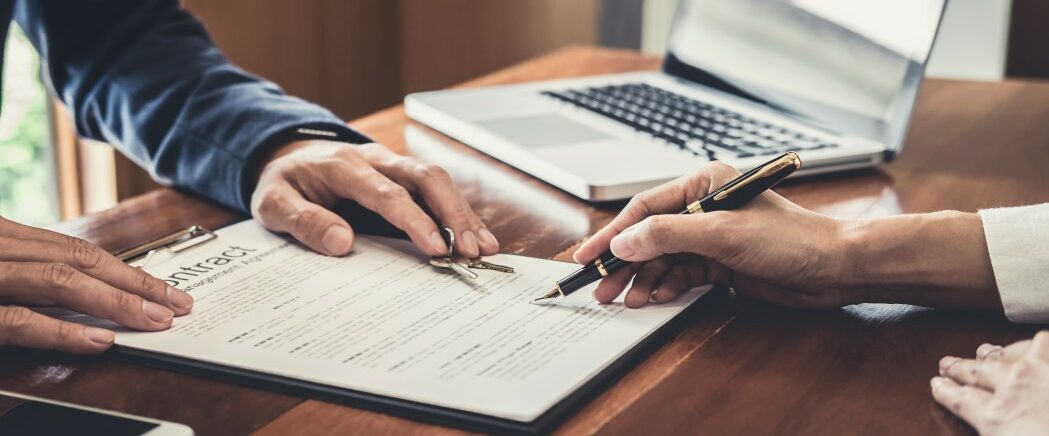 Regulatory submission clearance & approval
Transfer to production
Post market activities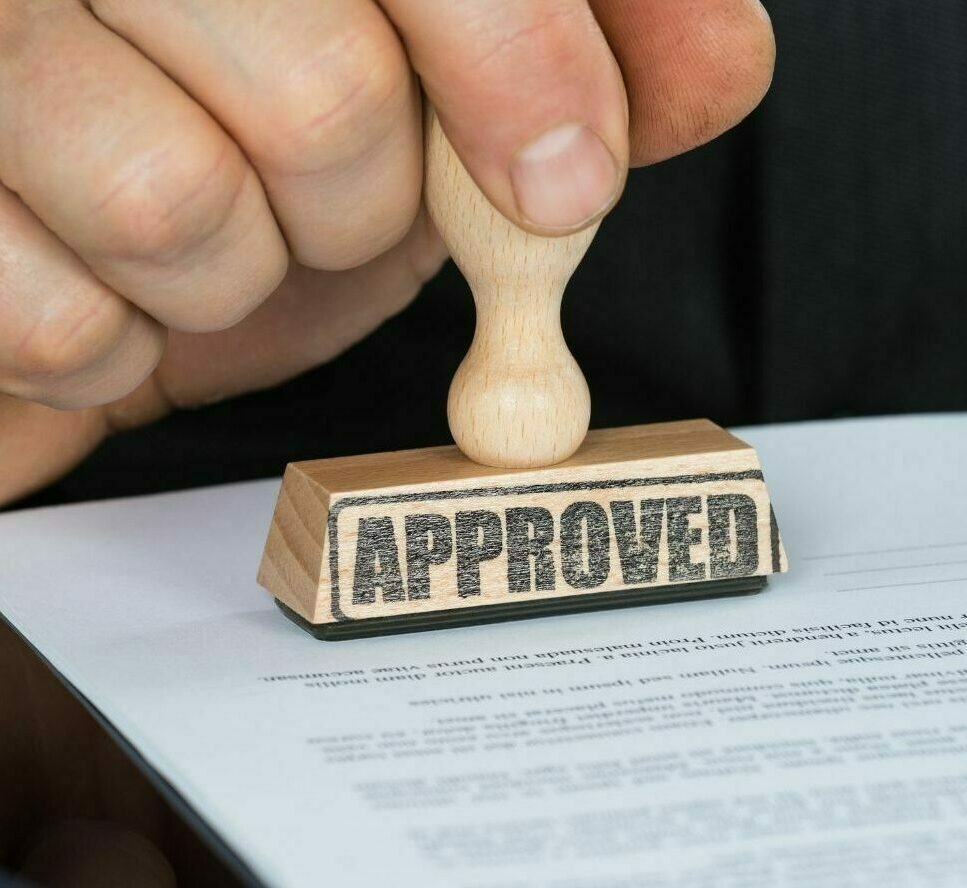 Regulatory and V&V
Gsap provides extensive regulatory support from regulatory strategy development and submission to surveillance audits and liaison with FDA, Notified Bodies and other Competent Authorities. We work thoroughly and vigorously, incorporating a balanced business approach, to provide the most suitable and high-quality solutions for our clients.
Our regulatory services include:
●Regulatory strategy & Regulatory plan including classification of medical devices (USA, EU, Israel, Canada, Australia, Brazil, Japan, WHO, and other markets).
●Consultation with medical devices regulatory authorities (FDA, Notified Bodies-NB, Competent Authorities-CA, AMAR).
● Registration of medical devices including UDI and labeling (Class I, Class IIa, Class IIb, Class III, Class A, Class B, Class C, Class D).
●Planning, Writing, and Review of Submissions and technical files of medical devices for FDA-510(k), FDA-De-Novo, FDA-PMA, EU-CE mark, Health Canada, AMAR, Canada, Australia, Brazil, Japan, and others.
●Product-related regulatory support and technical guidance for medical devices R&D processes including the implementation of suitable standards and testing, Product Verification and Validation (V&V) activities, and more.
●Supporting multifaceted V&V activities for medical devices including, Biocompatibility, Biological evaluation, Chemical characterization, Cleaning validation, Re-processing validation, Packaging, and shelf-life validation, Sterilization validation, Usability, and more.
●Implementation and periodic review of regulations, standards, and guidelines for medical devices (EU-MDD, EU-MDR, EU-IVD, EU-IVDR, 21CFR820, MDSAP, GMP, ISO13485, ISO14971, ISO10993, ISO14698, ISO14644, ISO14155, ISO11607, ISO60601, ISO62366, ISO11135, ISO11137, ISO17025, ISO15189).
●Implementation of the new European regulation for medical devices (EU-MDR 217/745) including an update of essential requirements to GSPR (General safety and performance requirements), EUDAMED, PMS (Post-marketing surveillance), PSUR (Periodic safety update report), PMCF (Post-marketing clinical follow up) and Vigilance.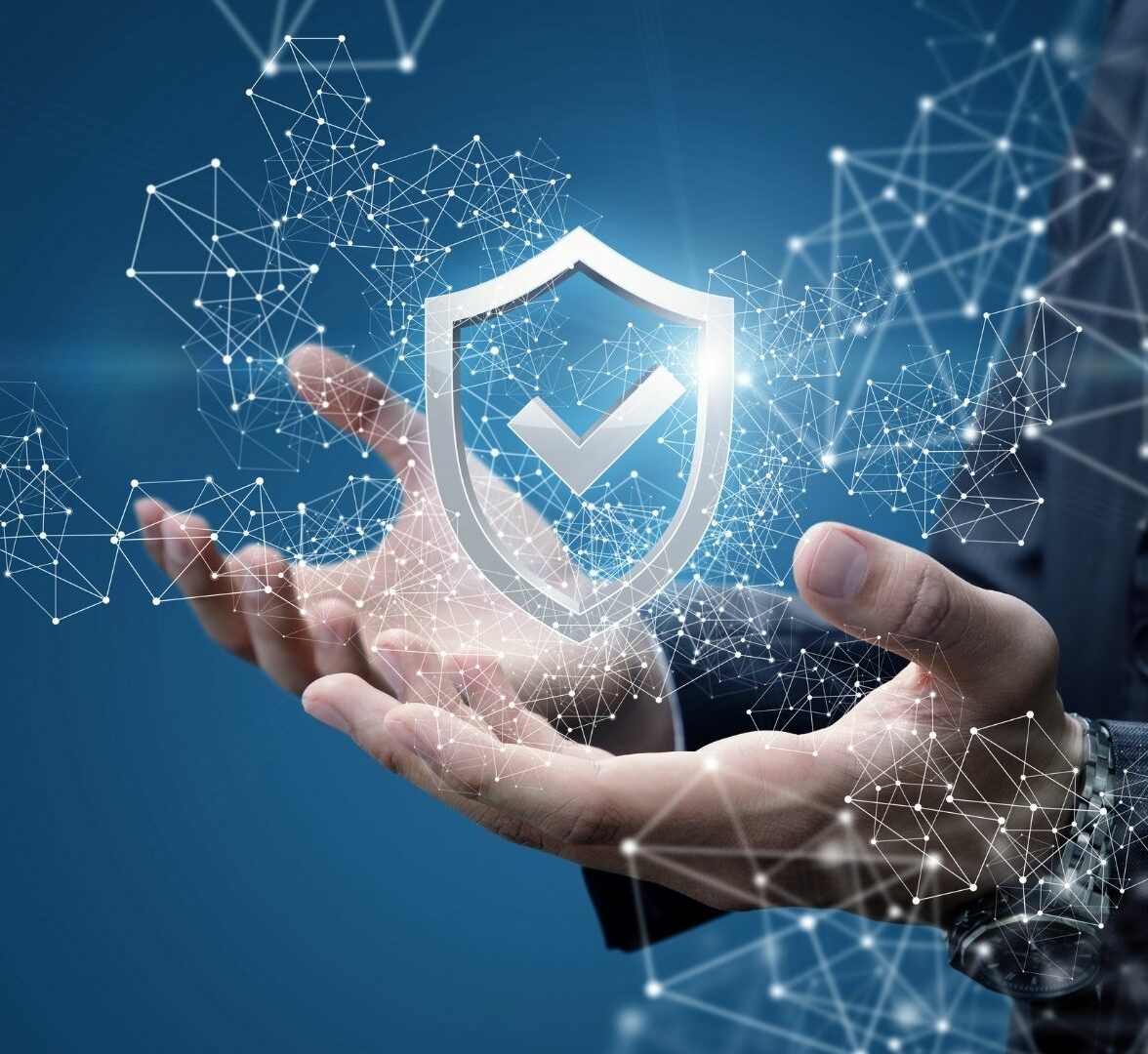 Quality(QMS)
Gsap establishes a culture for quality and improves quality system management (QMS). We develop, together with the client, a quality system that suits the organization and the product, both for clinical care and commercial applications, including all aspects required during the medical device life-cycle.
We identify the requirements defined by regulatory authorities and international standards applicable to the specific medical device.
Our Quality services include:
●Risk management (including FEMA and pFMEA)
●Product design & development
●Product verification and validation (V&V)
●Purchasing controls and acceptance sampling inspection
●Transfer to production
●Production & service control, including process capability control
●Process Verification and Validation
Read more about process validation
●Control of measuring equipment
●Production, labeling, packaging, distribution
●Quality management reviews
●Non-conforming product (NC)
●Complaint handling
●Corrective and Preventive Action (CAPA)
●PMS (Post-marketing surveillance)
●PMCF (Post-marketing clinical follow-up)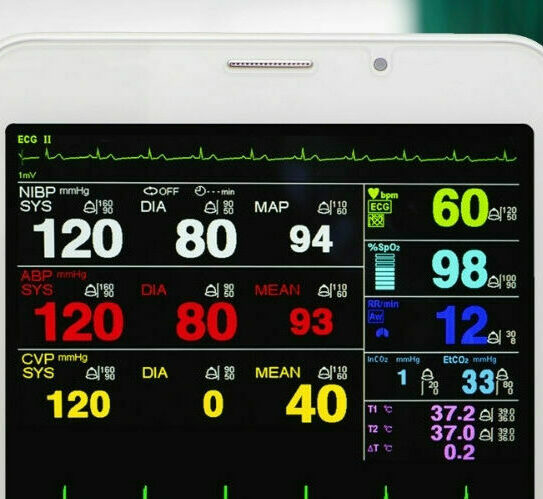 Clinical
With a high level of expertise in clinical affairs, we support clinical trials for Class I, II and III medical devices, leading to high quality clinical data as per ISO14155 and ICH-GCP.
We offer clinical strategy development, medical writing, submissions, and clinical trial initiation, execution and monitoring, data management, auditing, training, and project management.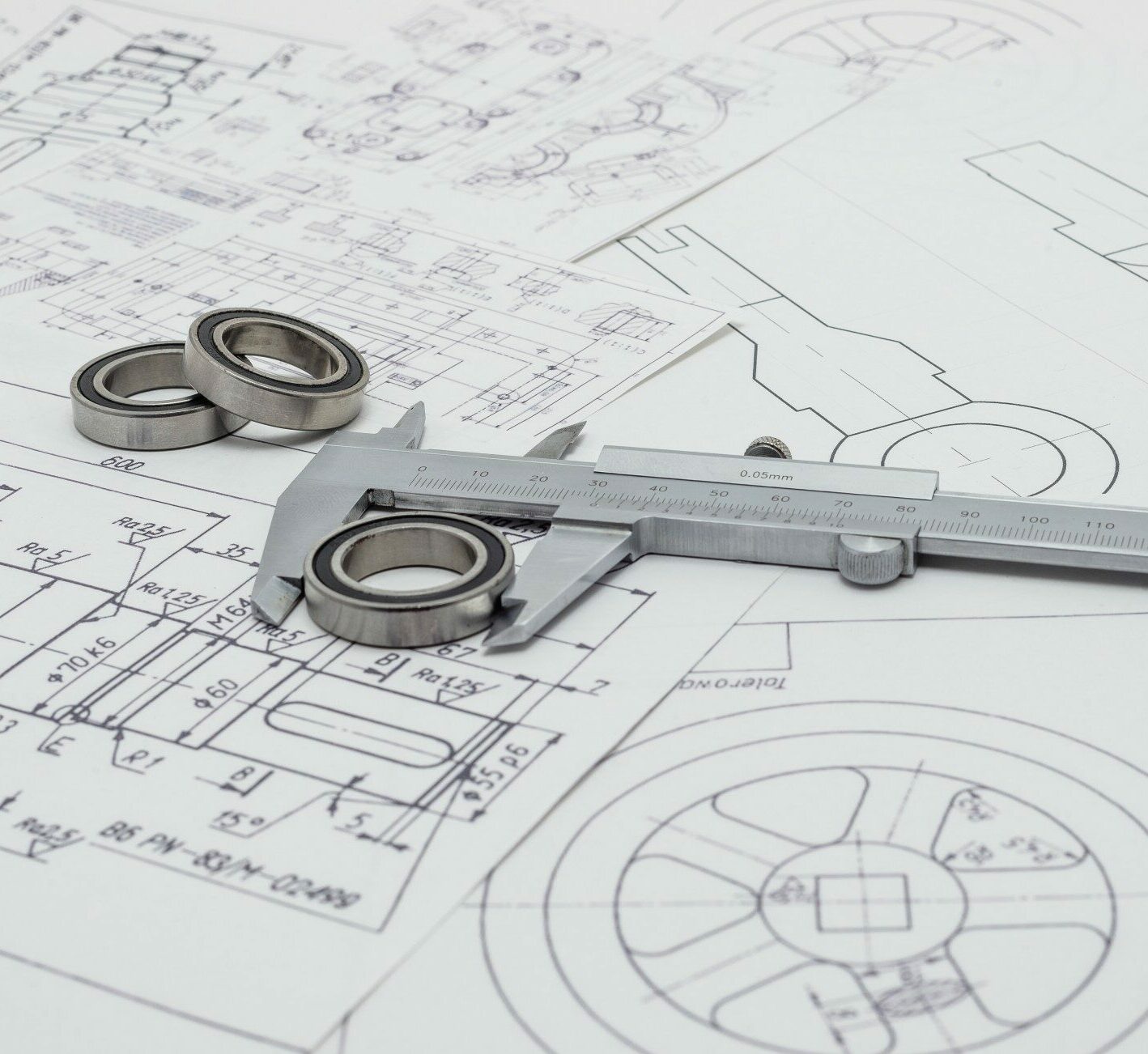 Validation
Our team will be your partner in all the aspects required for identifying the necessary process validation activities and guide you through process validation, according to the FDA, ISO 13485 and GHTF guidance.
▪ Risk analysis to define the process validation scope
▪ The Master Validation Plan (MVP)
▪ Plan and execute validation activities: IQ / TMV / OQ / PQ / PV
▪ Writing validation protocols, execution and writing validation reports.
▪ Develop and execute the Process Validation (PV)
▪ Statistical support in selecting sample size and results analysis
Read more about process validation
Read more about CSV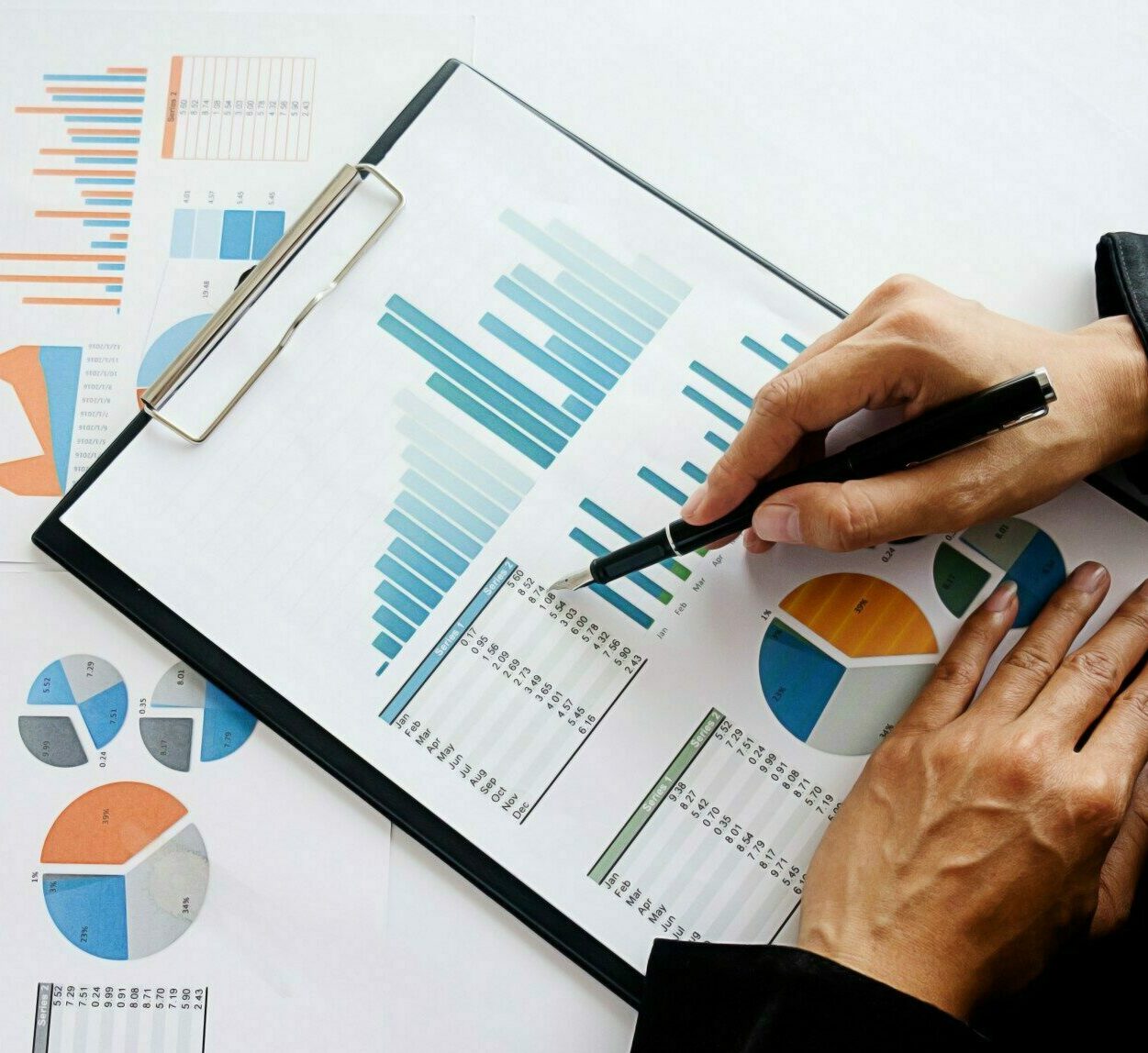 Audits
Quality audits are required by medical device standards and regulations. Quality audits, when conducted in a professional manner, can have a great added value.
Gsap provides a wide range of Internal and External audits and Site auditing. These audits are a necessary quality tool for meeting GMP requirements and authorizing suppliers, as well as for preparation for audits of the regulatory authorities (FDA, ISO, and more).
Our Audits services include:
Internal audits:
●Internal quality audits for evaluation of the QMS in accordance with ISO 9001
●Internal quality audits for evaluation of the QMS in accordance with ISO 13485
●Internal quality audits for evaluation of the QMS in accordance with MDSAP
External audits:
●FDA mock audit
●Preparation for CE audits
●Custom-made audits according to customer's request
Global Submission
Navigate your product development towards market compliance
USA

FDA

Approval process:

●Registration
●510(k)
●PMA
●De-Novo

Our services include registration, writing pre-submission and submission files, communication with the FDA, and preparation for FDA audits as necessary.

Europe

CE

Gsap can help you to get your CE mark in Europe. Our services include writing and implementing QMS procedures, writing the technical documentation, and preparing for the notified body's audit.

ISRAEL

AMAR (MOH)

Gsap can help you to get your approval in Israel. This includes the preparation of the necessary documentation and communication with AMAR in the Israeli Ministry of Health (MOH).