Hospitals
Gsap is working with hospitals and medical centers in order to provide the best solutions to improve quality services, clinical methodologies and innovative solutions for patients. We implement regulatory requirements, clinical management and innovative methodologies in ambitious hospitals that want to be at the frontiers of the healthcare world.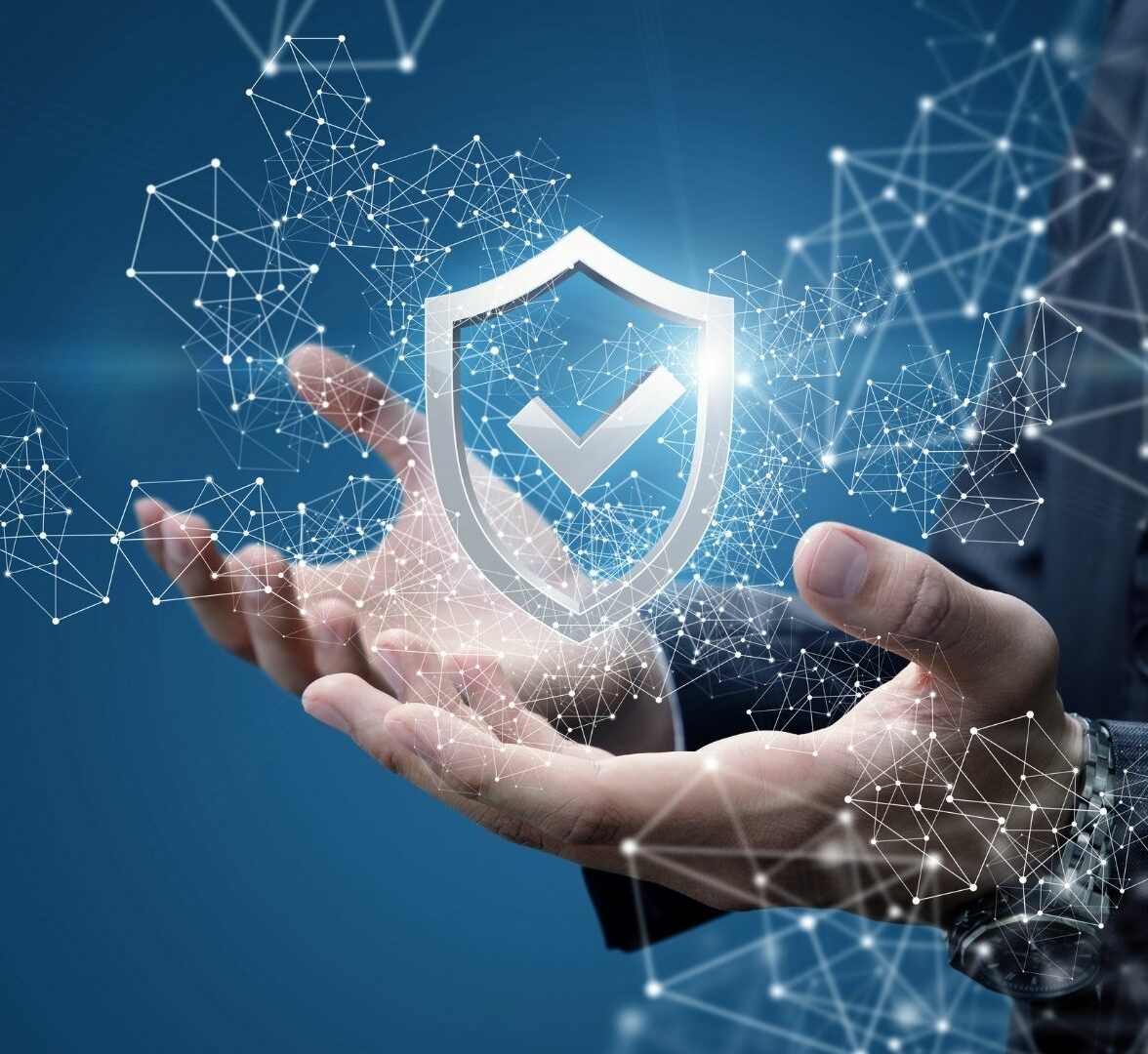 Accreditation and Quality
Gsap leads and supports hospitals and medical centers to achieve international accreditations. We help to implement standard operating procedures within the hospital teams: doctors, nurses & laboratory personnel. We create partnerships with all the relevant parties in order to achieve and maintain high quality standards.
Gsap Support towards first time or renewed accreditation:
Our quality services includes:
● JCI (Joint Commission International) accreditation for hospitals
● FACT-JACIE (Foundation For The Accreditation Of Cellular Therapy; Joint Accreditation Committee of ISCT and EBMT) accreditation for hematopoietic cellular therapy (i.e. bone marrow transplantation and hematopoietic derived stem cell units)
● Accreditation of pharmacies for pharmaceutical compounding including cytotoxic preparations, according to relevant regulatory guidance
● ISO/GCLP/GLP accreditation of laboratories
●GMP accreditation of cell & gene therapy manufacturing facilities
●Preparation of the department/unit, mock audit and attendance during the regulatory audits
●QMS (Quality Management System) – establishment or improvement/upgrade
●Drafting quality policy and guiding implementation
● Writing SOPs
● Training doctors, pharmacists, nurses, employees quality managers
●Conducting qualification audits of hospital suppliers/subcontractors
●Drafting quality agreements between the hospital and critical suppliers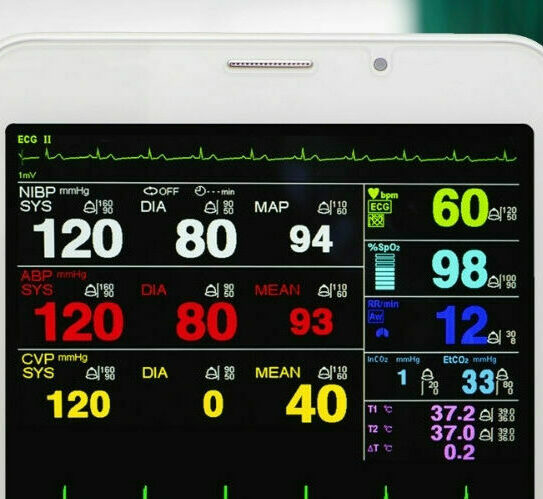 Clinical research and regulation
Gsap helps hospitals and research institute's initiatives to create new treatments for patients, from chemical entities to peptides & proteins, CAR-T therapy, cell therapy and new devices. We are a boutique CRO: providing clinical regulatory services, clinical trial submission documents, clinical trial set-up, execution and study monitoring, clinical infrastructure set up consultation and accompanies the client throughout the process
Our  CRO services includes:
●Regulatory strategy development and plan until first in human clinical study
●Design of pre-clinical studies (POC and GLP safety/toxicity)
●Regulatory document preparation (e.g. Pre-IND, IND, IMPD), submission to the regulatory authorities (e.g. FDA, EMEA, Israel MOH) and leading the discussion with the regulator until trial approval
●For Advanced Therapy Medicinal Products (ATMPs) – GMP manufacturing process design, support during manufacture in the hospital facilities or external facilities (in the latter case – following qualification audits)
●Clinical CRO services – study design, medical writing (e.g. clinical protocol, investigator's brochure, informed consent, case report forms), site selection, study monitoring, data management, clinical study reports
●Writing GCP SOPs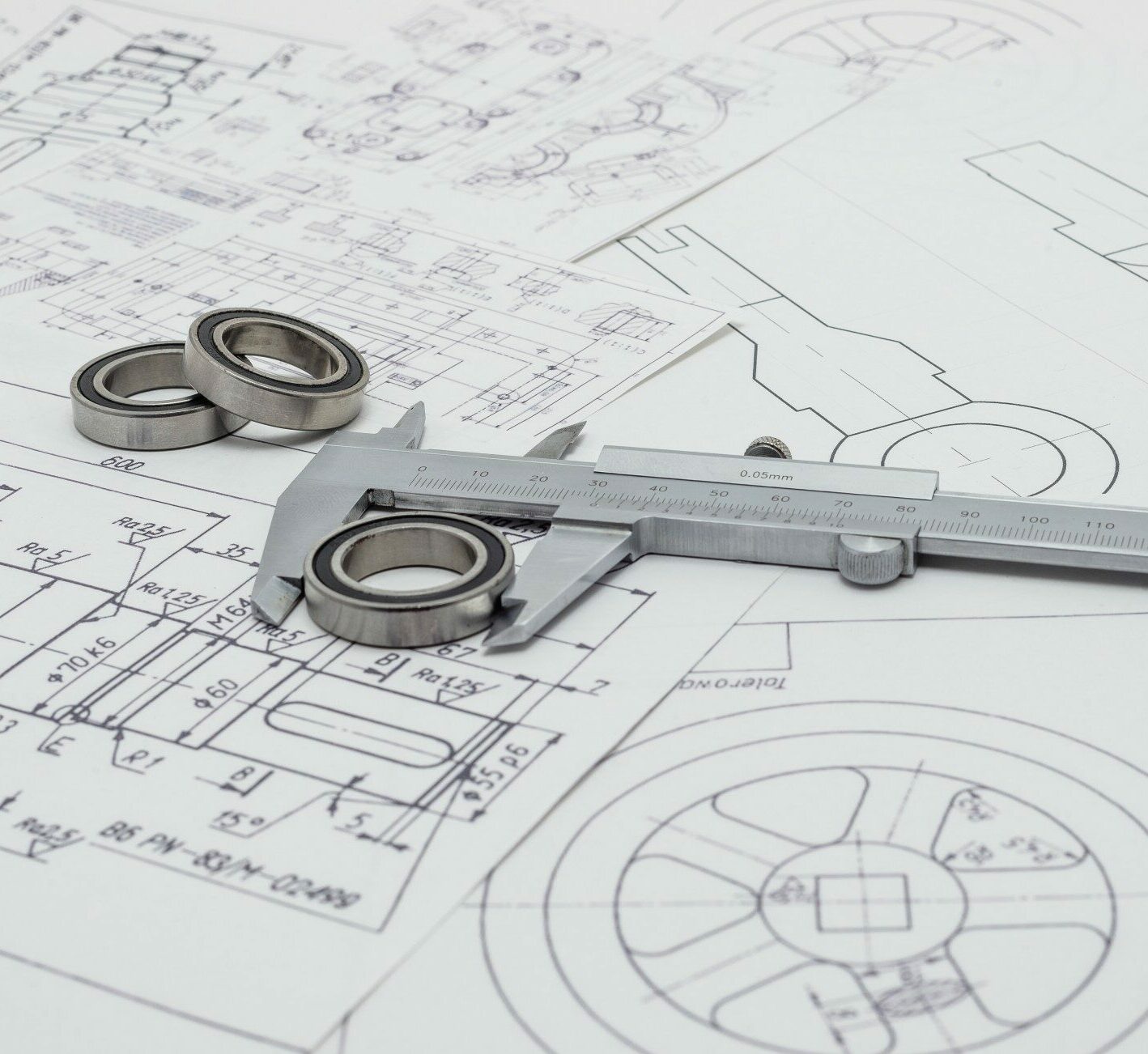 Clean rooms
Gsap designs, supervises & validates new clean room facilities according to GMP requirements. We support engineering & quality teams establish the appropriate environment for cell & gene therapy, cytotoxicity, aseptic and pharmaceutical preparations.
Our engineering services includes:
●Defining URS (User Requirement Specifications), drafting the conceptual design for GMP manufacturing facilities and submitting plans for regulatory approval
●Performing risk assessment and ensuring implementation of the required mitigations
●Review of the detailed design and GMP supervision during the construction (e.g. cell therapy manufacturing, pharmaceutical compounding pharmacies, temperature controlled warehouses) to ensure adherence to the relevant regulatory guidance
●Validation of clean rooms and associated infrastructure (e.g.HVAC, water, compressed air, gases) including temperature mapping and calibration
●Validation of process machinery and storage equipment e.g. refrigerators & freezers, incubators, biological and chemical hoods and bioreactors
●Establishment of GMP QMS, preparation for regulatory audit, attendance at the audit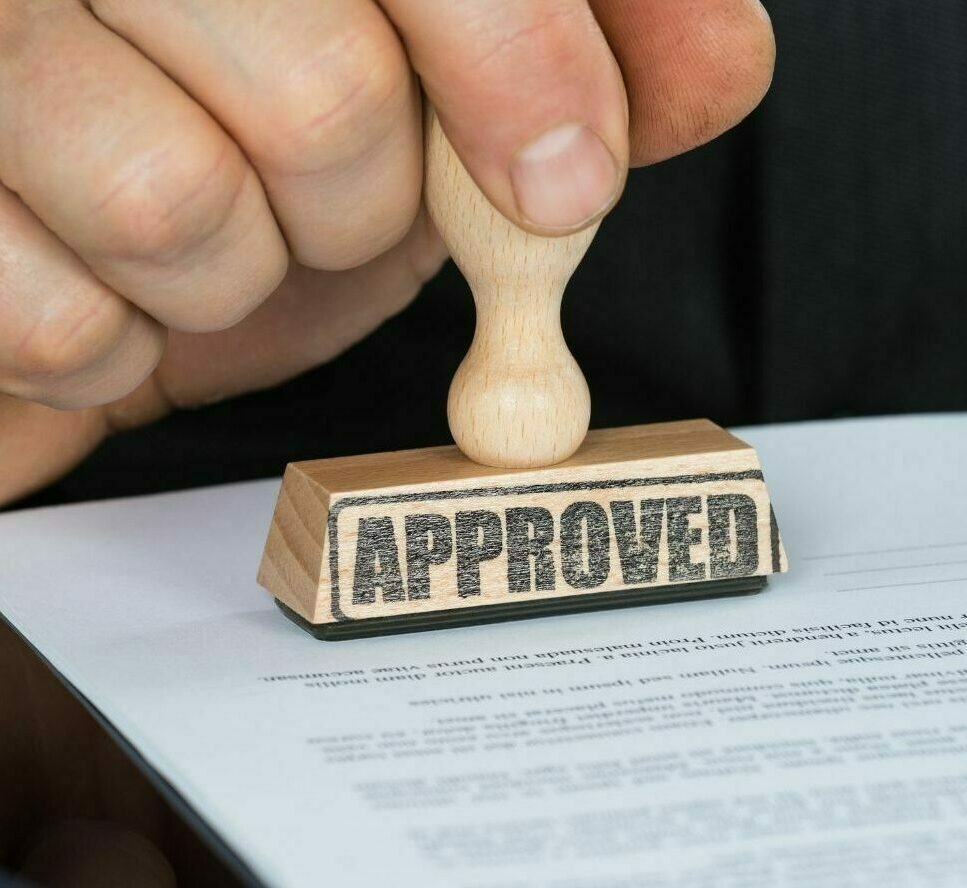 Innovation and tech transfer centers
Gsap has high-level expertise in all biomed sector industries. We help innovation and Tech Transfer units at hospitals and research institutes integrate complex projects in order to facilitate their start-ups' transition from concept to reality.
Our services include:
●Business development
Development of product regulatory road map for investors

Preparing presentation / one pager for investors
●Clinical research and regulation (drugs, biological therapeutics, cell & gene therapies, and medical devices):
Regulatory strategy development and plan until first in human clinical study

Design of pre-clinical studies (POC and GLP safety/toxicity)

Regulatory document preparation (e.g. Pre-IND, IND, IMPD), submission to the regulatory authorities (e.g. FDA, EMEA, Israel MOH) and leading the discussion with the regulator until trial approval

For Advanced Therapy Medicinal Products (ATMPs) – GMP manufacturing process design, support during manufacture in the hospital facilities or external facilities (in the latter case – following qualification audits)

Clinical CRO services – study design, medical writing (e.g. clinical protocol, investigator's brochure, informed consent, case-report forms), site selection, study monitoring, data management, clinical study reports, EDC etc.

Writing SOPs in accordance with GCP
●Quality:
QMS (Quality Management System) – establishment or improvement/upgrade – Drafting quality policy and guiding implementation

Writing SOPs

Training doctors, pharmacists, nurses, employees and quality managers
JCI
FACT- JACIE
ISO 14646
GCP
OUR CUSTOMERS SAY
Gsap has been Hadassah's partner for several years and has helped us reach some very important milestones in the field of Cellular Therapy. In 2019, the combined efforts by Hadassah and Gsap led to FACT JACIE accreditation of our Department of Bone Marrow Transplantation. Gsap services accelerated the implementation of a Quality Management System at Hadassah's new GMP facility built for Advanced Therapies manufacturing, and enabled us to gain regulatory approval to test the first Hadassah CAR-T cell therapy in a clinical trial in cancer patients. This CAR-T uses a proprietary CAR design and is manufactured in-house. I think that Gsap professionalism and breadth of experience in the Advanced Therapies field for development, quality and regulation has enabled the collaboration to flourish and ensure that Hadassah remains at the forefront of the field.

---

Stepensky Polina, MD

Director of Bone Marrow Transplantation and Immunotherapy at Hadassah Medical center

Gsap has provided regulatory consultation for our department and our lab during the last several years. Gsap team is highly knowledgeable, responsive, responsible, and enjoyable to work with. These together led to an approval of a challenging first in human clinical study for a unique personalised cancer vaccine. The team provided us valuable regulatory insights which helped in establishing important benchmarks required for the development of our therapeutic approach.

---

The Neurosurgery department

Tel-Aviv Sourasky Medical Center- Ichilov hospital